GoCoogs.com Bowlapalooza Pick Em – Free To Everyone
This contest is open to anyone that is not currently a GoCoogs.com subscriber.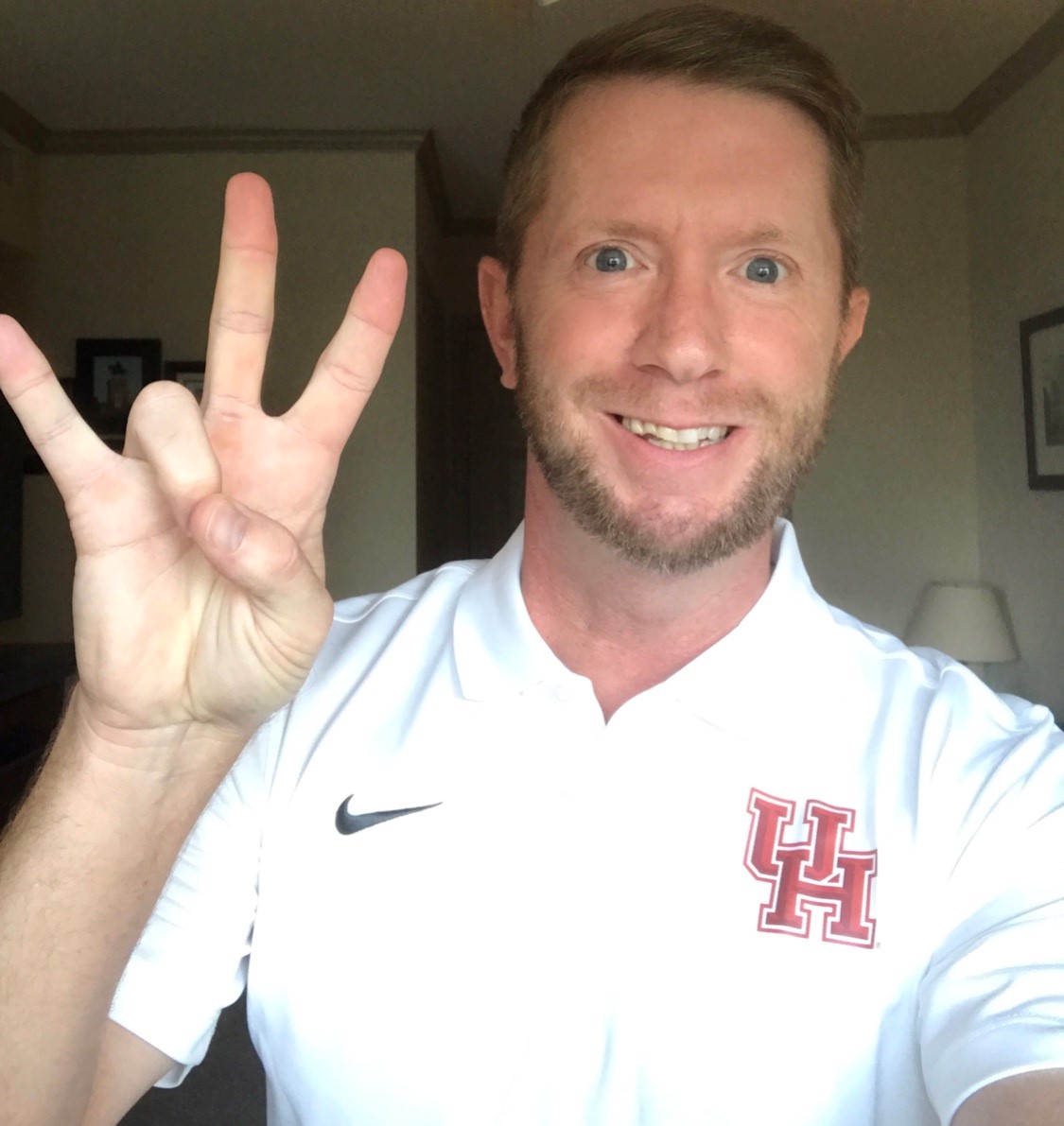 During the day, I'm a real estate agent and entrepreneur but my passion is publishing GoCoogs.com. We strive to provide the best content, analysis, and advanced stats to all UH fans.
My real estate website: SMHRyan.com
Share This Content With Other Coogs!