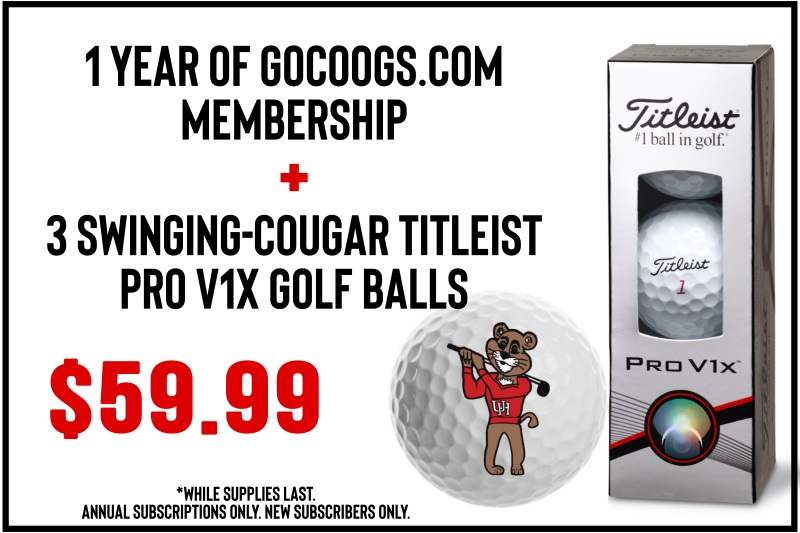 33% Off Membership + UH Golf Balls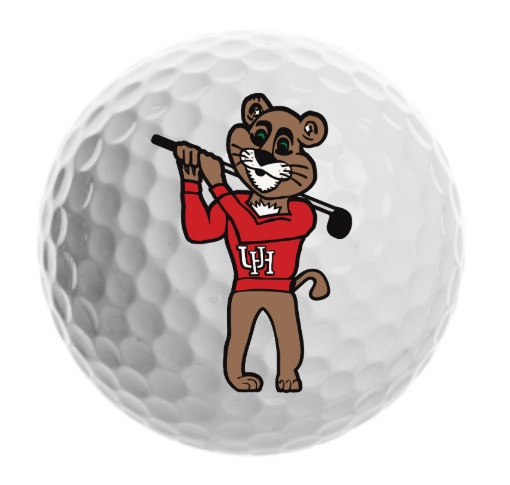 GoCoogs.com has a great special running right now: you can get 33% off of a membership to GoCoogs and The Veer message board and get 3 Swinging-Cougar ProV1x golf balls – all for just $59.99. Become a member today!
It's a fact: no one has broken more UH stories in the last 18 months than GoCoogs.com. Our subscribers get breaking information first and we always dig for the extra info you won't find anywhere else.
What other site goes in-depth about the Coogs as often as GoCoogs? Where else can you go for historical content about our Houston Cougars?
Did you know? GoCoogs is the only UH subscription-website with special pricing for UH students & staff.
GoCoogs takes pride in writing about UH history – the great teams, players, and coaches. Help support our mission of keeping Cougar history alive – become a GoCoogs member today.
No one produces more quality HOUSTON COUGARS content than GoCoogs.
Become a subscriber now:
Or you can subscribe month-to-month:
Monthly Subscription – $10.99

NEW! To give GoCoogs as a gift, click here to order and choose your recipient and delivery date.

Once you subscribe to GoCoogs.com, you receive full access to our premium content. You also have access to the Veer, our private, subscriber-only message board.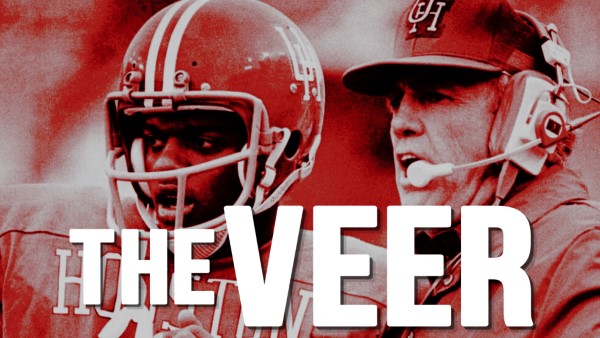 The Veer forum is where we first post our insider scoops, news, and stats. GoCoogs subscribers have built a fun, drama-free community that allows for great, civil conversation among passionate Cougar fans. By having a completely private forum, we've eliminated trolling, outsiders, politics, and over-the-top profanity.
Subscribers also have access to awesome UH emojis, exclusively on the Veer, like these:
Get all of this for just $59.99! There's no better deal for Cougar fans!

A great deal for UH students and staff
GoCoogs offers discounted subscription options for UH students & staff: either a monthly ($3.99/month) or annual ($29.99) subscription. These plans are only valid only when subscribing with a @uh.edu e-mail address.1We reserve the right to verify if students and staff are currently enrolled or employed at UH.
Students & Staff Monthly – $3.99 | Students & Staff Annually – $29.99
GoCoogs.com is the only UH subscription website with special pricing for UH students & staff.

*Please note: the promotional subscription deals above are valid January 30, 2020, and cannot be guaranteed after that. These are our most up-to-date subscription specials.
*By clicking Place Your Order, you agree to our Payment Terms. After year one, your subscription renews at the regular subscription price of $89.99. Cancel anytime – it's as easy as a simple click on your membership profile.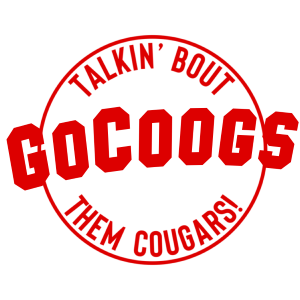 Thanks for reading GoCoogs.com! GoCoogs is the must-read website for any serious UH fan. Our subscribers get the best Cougar content, analysis, and discussion along with quality writing you won't get anywhere else.