Here are a few downloadable and shareable images to promote #Ed4Heisman. Feel free to use them or contact us if you'd like to submit your own for sharing. #GoCoogs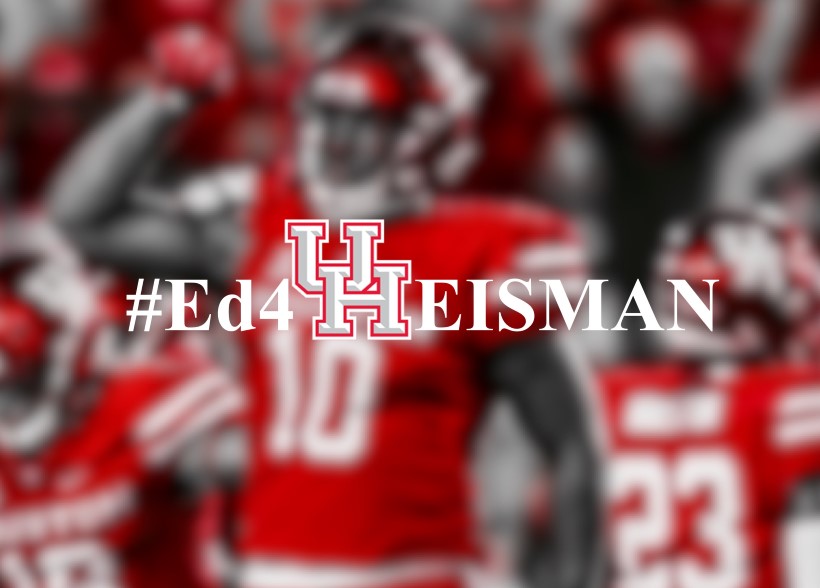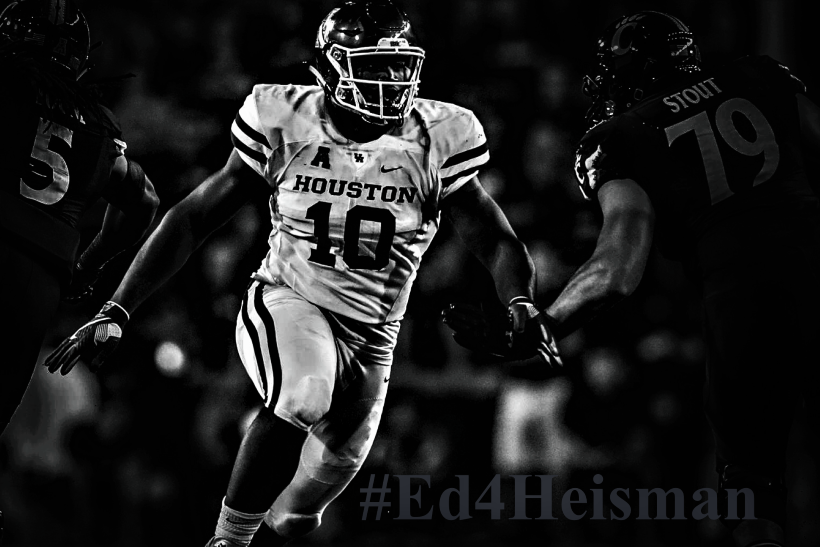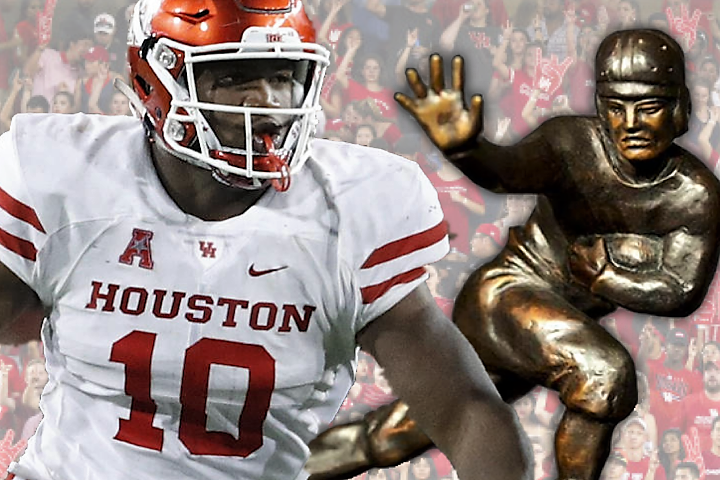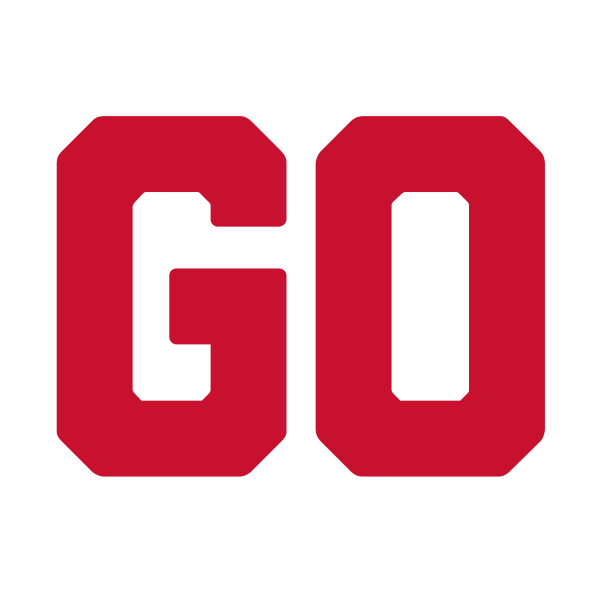 Thanks for reading GoCoogs.com! If you enjoyed this story, please "Share It" on one of the social media platforms below.
Share This Content With Other Coogs!