Have you noticed?
Subscribe Today And Save 40%

At GoCoogs, June 1st until a week after UH's bowl game is our football season. We're planning an avalanche of Cougar Football Coverage in 2019: over 300 pieces of UH football content!
No one writes more Cougar content than GoCoogs and we publish almost every day of the year! A subscription to GoCoogs includes: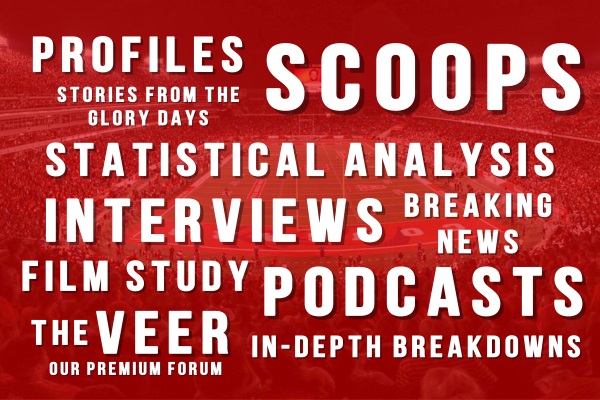 Get access to all of our content and the Veer forum for just $47.99 for the first year – 40% off of our regular price. Click below to subscribe:
Or you can subscribe month-to-month:

Inside scoops you can't get anywhere else;


Smart analysis and exclusive stories;


Position-by-position breakdowns of the 2019 team;


Weekly opponent previews;


Profiles of current players;


Unique UH player and recruit profiles;


Q&As with players, coaches, and administrators;


Our popular series on the UH Glory Days;


Our subscriber-only message board, The Veer;


And more!
Please Note:
Unless listed above, the promotion has ended.