Cougars Vault Into AP Top 25 Poll
For the first time since 2005, the Houston Cougars are in the AP Top 25 Poll.
UH is 23rd in the poll behind conference mates Cincinnati (11) and Wichita State (13). Cinci is down from 5 after 2 losses this week while the Shockers are up from 19. The rest of the top 5 remains unchanged.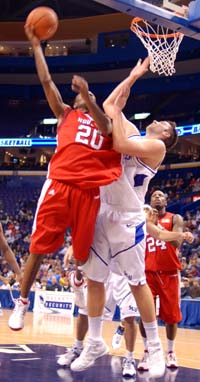 The 21-5 Cougars used two top 50 RPI wins last week to vault into the top 25. UH's current RPI is 19 and the Coogs have now beaten 6 Top 50 teams. UH's biggest RPI hurdle will be the out-of-conference part of the schedule: the Coogs played the 266th ranked OOC schedule.
In late November 2005, UH went to LSU and beat the Tigers in front of 8800 stunned fans. With UH down 12 at the half, Oliver Lafayette made 5 three pointers and scored 27 of his game-high 32 points in the second half. Days later, the Cougars beat #15 Arizona at home, 69-65, in front of 8,000 at Hofheinz. The back-to-back wins got the country's notice and UH slipped into the 25th spot for a week.
The Cougars are also #23 in the USA Today Coaches Poll.


#GoCoogs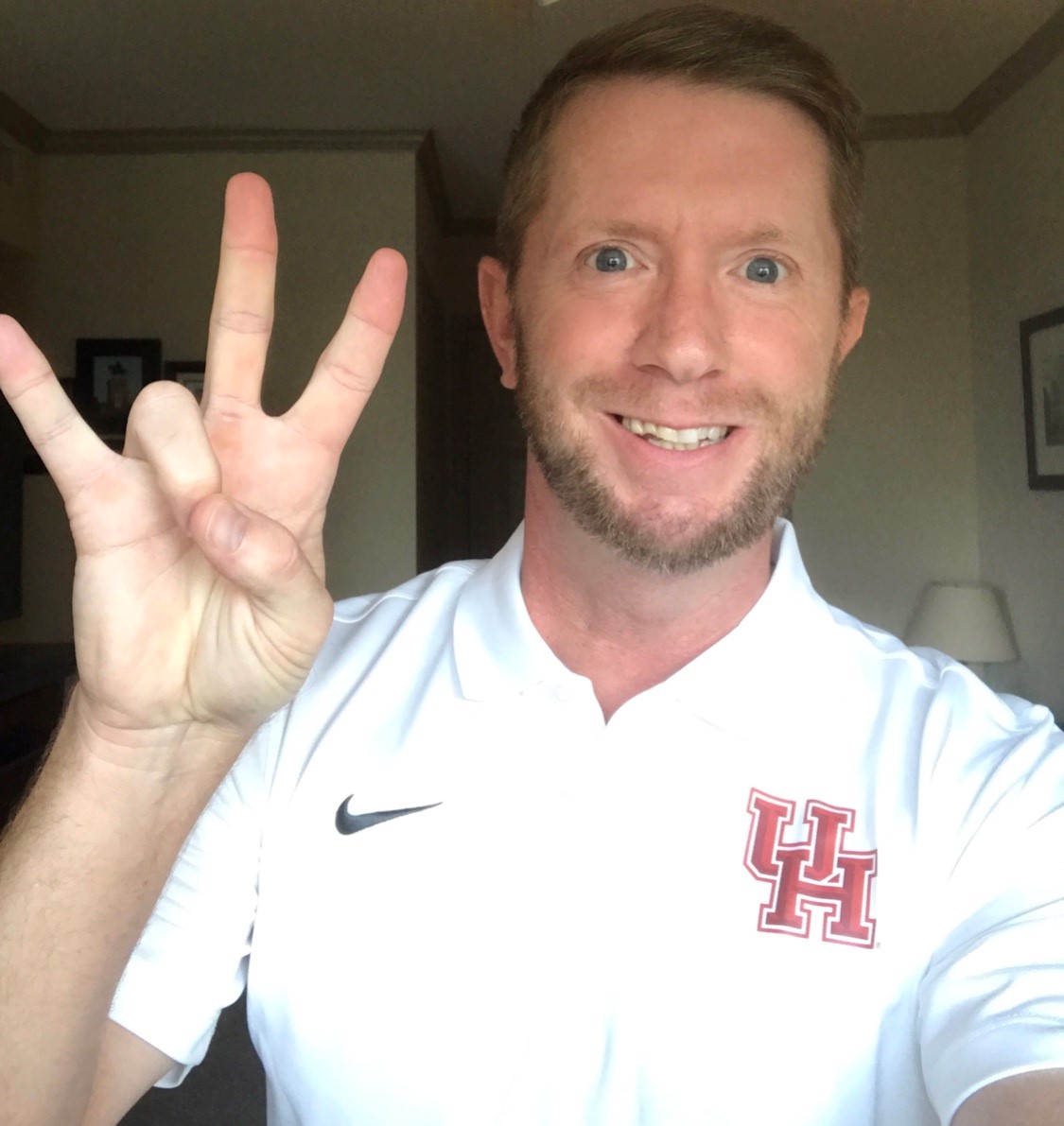 During the day, I'm a real estate agent and entrepreneur but my passion is publishing GoCoogs.com. We strive to provide the best content, analysis, and advanced stats to all UH fans.
My real estate website: SMHRyan.com
Share This Content With Other Coogs!