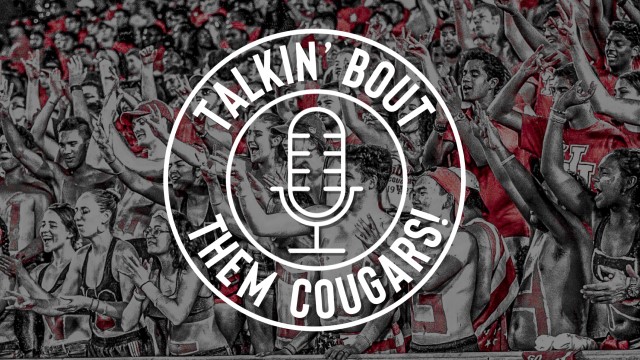 Twice each week during the season, Talkin' Bout Them Cougars! discusses all things Houston Cougar football. Trey Formas and Chris McGehee will be Previewin' the upcoming game and then Brad Towns and Ryan Monceaux will break it all down in our Morning After reaction show.

Newest Episode:
The Reaction Show
Brad and Ryan react to the game from the day before. Kinda funny.

Previewin' Show
Trey and Chris talk about this week's game. Kinda informative.

This Week's Guest
Podcasts that GoCoogs writers have appeared on:
Thank You For Reading!
NEW! GoCoogs has lowered our subscription price during the off week. Right now, an annual membership to GoCoogs is just $59.99!
Get more Houston Cougar analysis, more film study, and more player insights when you become a member of GoCoogs.com!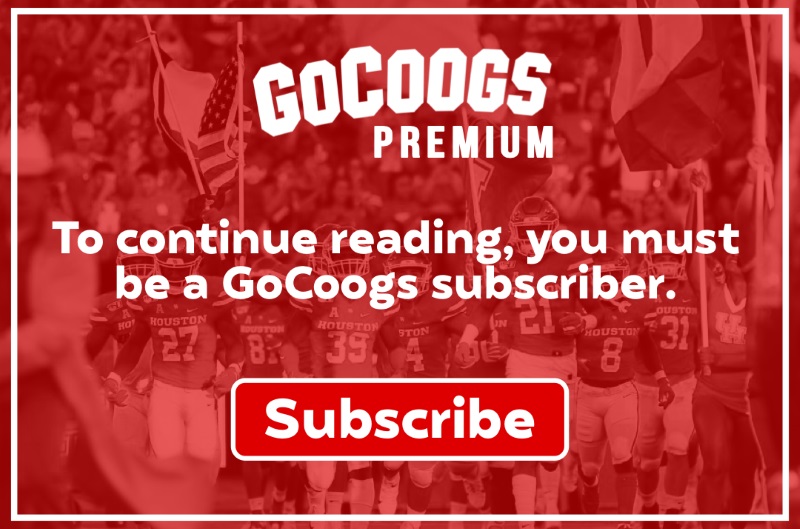 See All Subscription Benefits
After your first year, your subscription renews at the regular rate available at that time.