Quick Stats & Info From The Armed Forces Bowl
A quick look at some stats and records set in the 2018 Armed Forces Bowl:


Army finishes with 10 sacks – the most in program history.

Army has played football since 1890.

Army never punted in this game.

70 points ties the most-ever in bowl history. WVU scored 70 in the 2012 Orange Bowl.

70 points given up is the second-most in school history. Coogs gave up 72 to SMU in 2012.

UH has given up 122 points in the last two games. That's the most ever given up in consecutive games in school history.

This game was the largest margin of victory in FBS bowl game history at 56 points.

UH has given up 137 points in 3 bowl games under Major.

The Coogs have scored just 57.

UH has scored just 5 offensive TDs in 3 bowls under Major.


More to come.
What did you think of this story?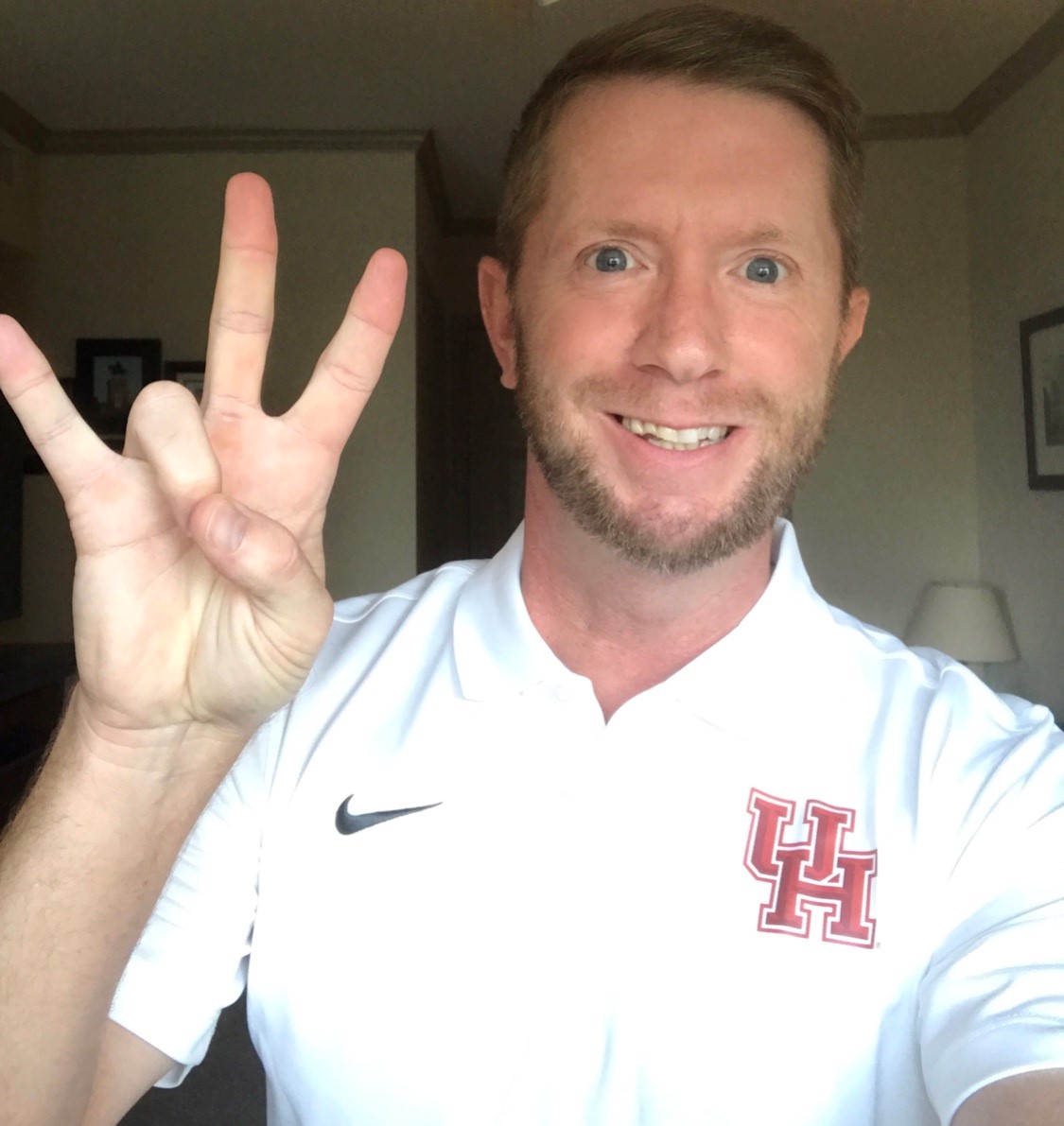 During the day, I'm a real estate agent and entrepreneur but my passion is publishing GoCoogs.com. We strive to provide the best content, analysis, and advanced stats to all UH fans.
My real estate website: SMHRyan.com
Share This Content With Other Coogs!