GAME DAY! What's At Stake In Wichita Today
On March 31, 1984, UH defeated Virginia in Seattle in the Final Four. It is the last win for the Coogs in the NCAA Tournament. It has been a loooooong time since we tasted an NCAA win. You can watch the Virginia game here but below are the starting line-ups and UH clenching the game in GoCoog.com's first video montage.



Houston's last NCAA Tournament win was 34 years ago in the Final Four in Seattle. On March 31, 1984 UH beat Virginia 49-47 in UH's only overtime game in their NCAA Tournament history. Michael Young scored 17 & Akeem had 5 blocks.#VintageUH #MarchMadness #GoCoogs #NCAATournament pic.twitter.com/yxeBpj1M1z

— GoCoogs.com (@gocoogs1) March 15, 2018
We've only made one NCAA Tournament since 1992 and have only played in 4 NCAA games since the 1984 Final Four (87, 90, 92, 2010).

Coogs are 10-9 in first round games in our history. Our last 1st round win was over LaTech in 1984 in Memphis. This will be just the 4th game for UH in the West Region and 42nd game all-time in the Tournament.

Tonight at a Glance
6:20 PM Tip
TBS (yes, you still have that) The fantastic Brad Nessler on play-by-play.
Live Scoring
Bracket

OTD: On This Day in UH Basketball History
Another step in the march to the Final Four for Elvin & The Coogs
#OTD 50 years ago, Elvin Hayes scores 35 & grabs 24 rebounds as the Coogs win a 2nd round game over #9 Louisville (3/15/68)#VintageUH #MarchMadness #NCAATournament #GoCoogs

Box Scorehttps://t.co/NLAxX3vtRt

Pics from the game including 2 HOF'ers in @ElvinHayes44 & Wes Unseld: pic.twitter.com/PkS38bwhH8

— GoCoogs.com (@gocoogs1) March 15, 2018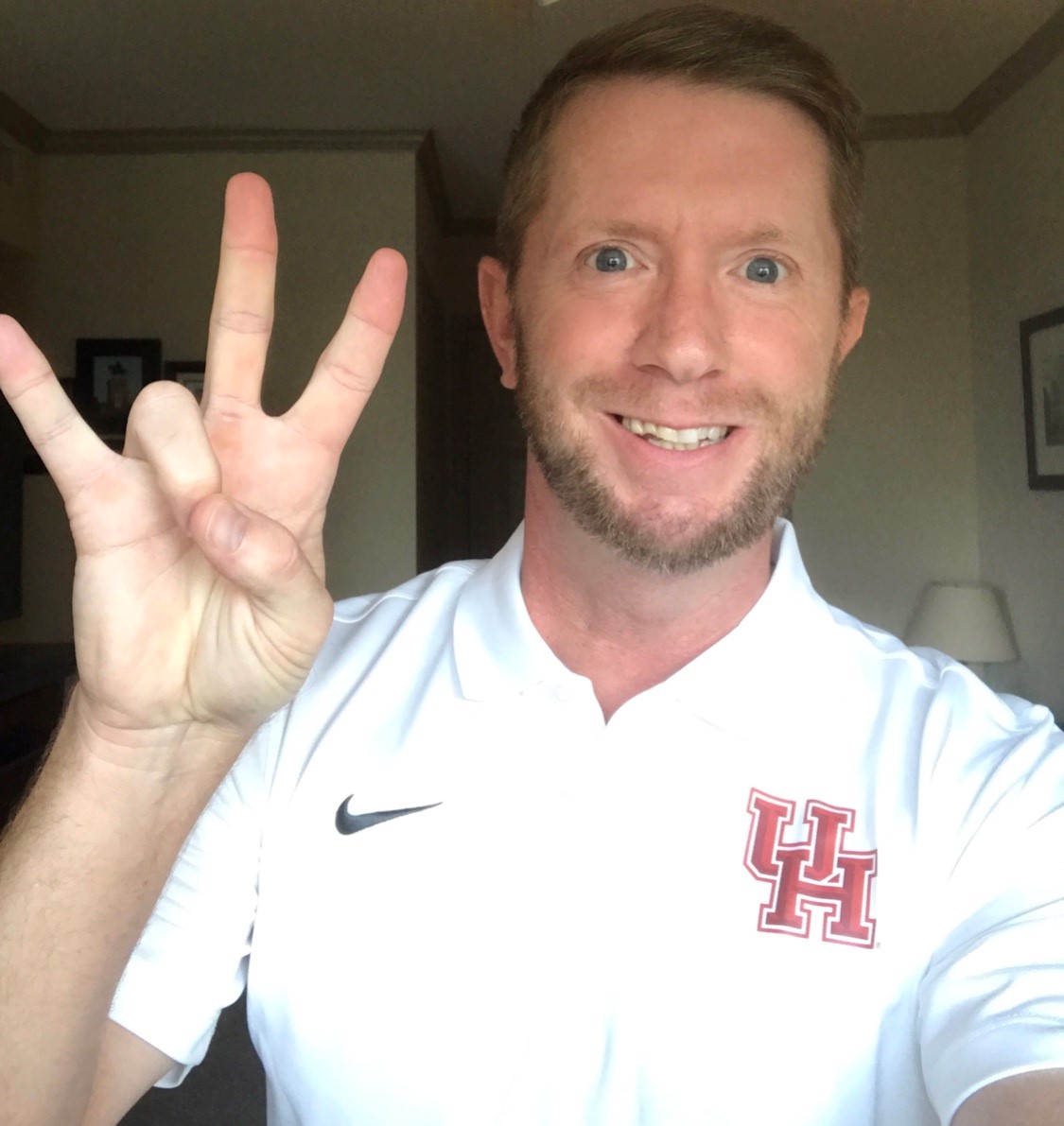 During the day, I'm a real estate agent and entrepreneur but my passion is publishing GoCoogs.com. We strive to provide the best content, analysis, and advanced stats to all UH fans.
My real estate website: SMHRyan.com
Share This Content With Other Coogs!