GoCoogs Store: Original Cougar Merchandise
We are proud to introduce the GoCoogs.com Store. T-shirts, mugs, phone cases, and more available in a variety of designs and colors.
Our goal is to produce UH merchandise not available in traditional online stores like Fanatics or Amazon. We will continue to create new designs – currently, we have over 30 available for sale.
When a new design is added, it will be on-sale for the first 72 hours. Sale-priced t-shirts begin at $14.
Take a look at the store at GoCoogs.com/store
A preview of available designs:
Have an idea for a design? Let us know!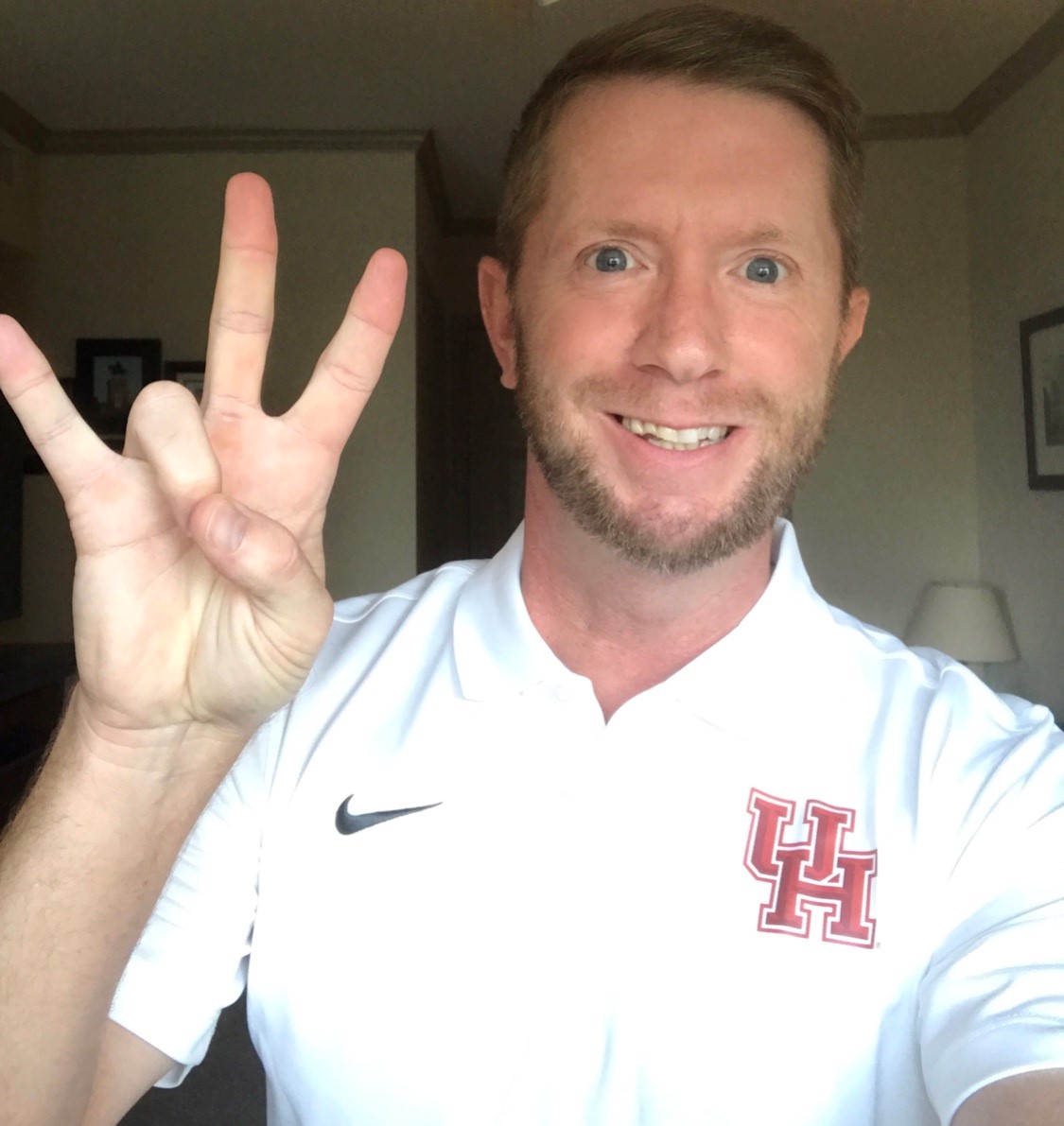 During the day, I'm a real estate agent and entrepreneur but my passion is publishing GoCoogs.com. We strive to provide the best content, analysis, and advanced stats to all UH fans.
My real estate website: SMHRyan.com
Share This Content With Other Coogs!