And Now, The Rest Of The Story
Hello Americans.

One hundred years ago today in downtown Tulsa, a young man was born to the Aurandt clan. His policeman father was killed by robbers in 1921 – the boy still in diapers. That boy grew and learned to love working on radio receivers – forever captivated by the newest technology of the age.

In high school, a teacher noted his peculiar voice. She recommended him for a job at a local radio station – he was just 13 years of age. He went to work that first day at KVOO and for 77 years never lost his fascination with that talking box.

Reel two.

After stints at radio stations in OKC and Saint Louie, he went to the islands to cover the US Navy as it went onto a war footing with the Japanese. On December 6, 1941, the 23 year old's assignment ended and he left Hawaii for the mainland, missing out on the carnage at Pearl Harbor by mere hours.

He would continue to work in radio for another 68 years after leaving Honolulu. His work made a daily impression on millions on everyday Americans.

His trademarks were his staccato voice, his hypnotic timbre, those extended pauses for effect, and his folksy humor. Of course you know him, how could you not?

His name: Paul Harvey. He'd be a centenarian today – born on this day in 1918.


……… Good day.





note: Growing up, my best friend was my grandfather, JV Garner. Papa JV introduced me to Paul Harvey in the late 80's and we made a habit of listening to him during the 5:30 p.m. broadcast on KNOE in Monroe, Louisiana. Even as an adult, I made a habit of trying to catch The Rest of the Story whenever I could.

Papa died on January 26, 2009, just 33 days before Paul Harvey passed.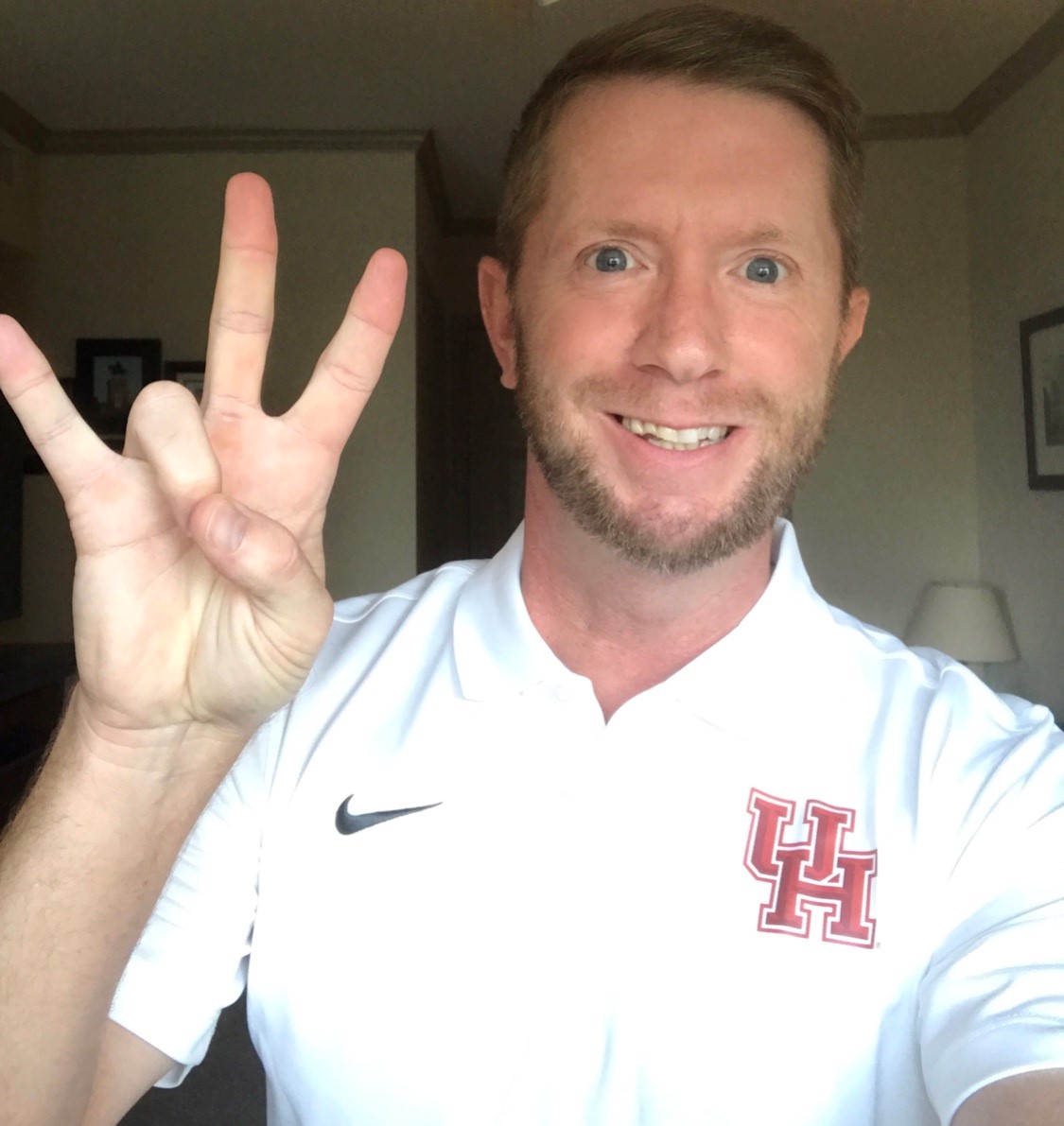 During the day, I'm a real estate agent and entrepreneur but my passion is publishing GoCoogs.com. We strive to provide the best content, analysis, and advanced stats to all UH fans.
My real estate website: SMHRyan.com
Share This Content With Other Coogs!