KliffsNotes: Kliff Kingsbury On Ed Oliver
Kliff Kingsbury was asked about Ed Oliver on Tuesday and replied with basic coachspeak. We decided to illuminate his answers in an abbreviated, compact way.

Here's KliffsNotes – 2.5 minutes of Kliff blah blah blah and Ed doing Ed things.

Forgive the low quality video. I have no clue what I'm doing.

Oliver's season stats: – 18 total tackles (8 solo), 4 TFL, 1 pass breakup, 6 QB hurries

#GoCoogs


Subscribe to posts like this
Get all GoCoogs.com stories in your inbox.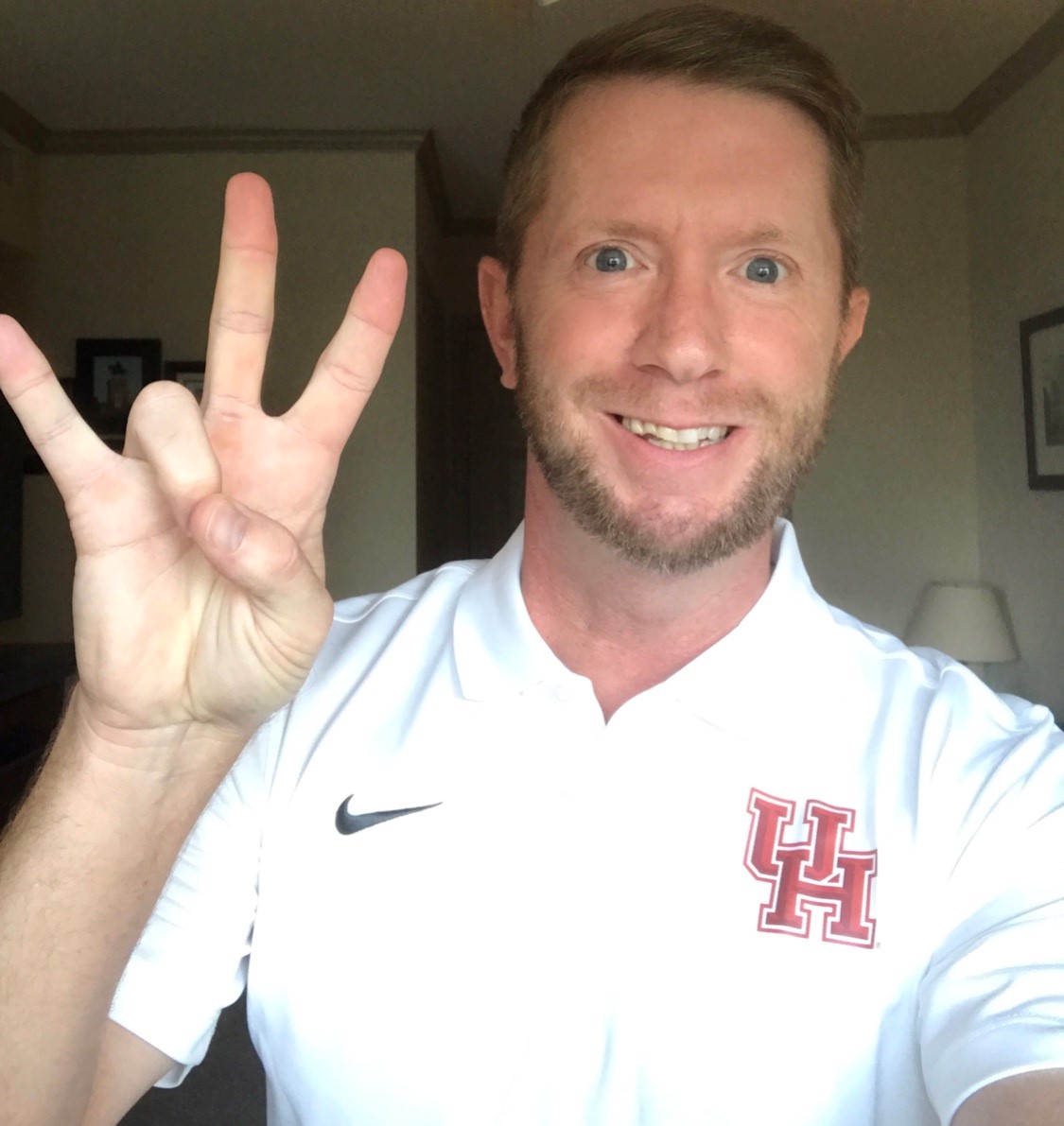 During the day, I'm a real estate agent and entrepreneur but my passion is publishing GoCoogs.com. We strive to provide the best content, analysis, and advanced stats to all UH fans.
My real estate website: SMHRyan.com
Share This Content With Other Coogs!