Go Deeper: Inside UH Baseball's Scheduling Methods
Did you enjoy the 2019 baseball schedule primer? If so, let's dive deeper into this year's schedule:

Last year, UH scheduled 19 quadrant one games in the regular season (Cougars played 26 Q1 games when counting the postseason). UH went 14-12 overall vs Q1.

A reminder:
Quadrant 1: Home vs 1-30, neutral games vs. 1-50, away games vs. 1-75
Quadrant 2: Home vs 31-75; Neutral 51-100; Away 76-135
Quadrant 3: Home vs 76-160; Neutral 101-200; Away 136-240
Quadrant 4: Home vs 161-plus; Neutral 201-plus; Away 241-plus.

If going by last season's RPI, the Coogs are playing 22 quadrant-one games in the regular season in 2019:

Aggies – home and neutral
@ DBU – 3 games
UConn – 3 games
ECU – 3 games
@ SHSU
@ Wichita State – 3 games
@ USF – 3 games
FAU
@ UCF – 3 games

Note: Only the game at SHSU would fall into quadrant 1. Sam was 55 in the RPI – so the home and neutral games would fall into quadrant two.

Without factoring conference tournament and postseason games, this schedule is an improvement on paper. Having 15 quadrant 1 games against the American is fantastic – the league has really mastered how to play the RPI game.

More important than that, the Coogs played 14 games vs. quadrant 4 teams last year (12-2). This season, UH expects only two of those:

McNeese (home)
@ SFA

And that's based strictly on 2018 RPI. McNeese would have been a quadrant 2 game at home in 2017 (quadrant 3 in 2016) and @SFA would have been a Q3 team in 2017 (and quadrant 2 in 2016).

Because the Southland has wild fluctuations from year to year, theoretically, UH could end up playing no quadrant 4 teams. That would be significant: Oklahoma State led the country by playing only 3 of those games last year. They were the only school in the nation under six Q4 games.

Despite a lack of sex appeal, and based on the quadrant system that teams now must consider, this is a much better schedule than last season.

See Also: Previewing The 2019 Cougar Baseball Schedule
#GoCoogs
Do you appreciate analysis like this?
Get all GoCoogs.com stories in your inbox.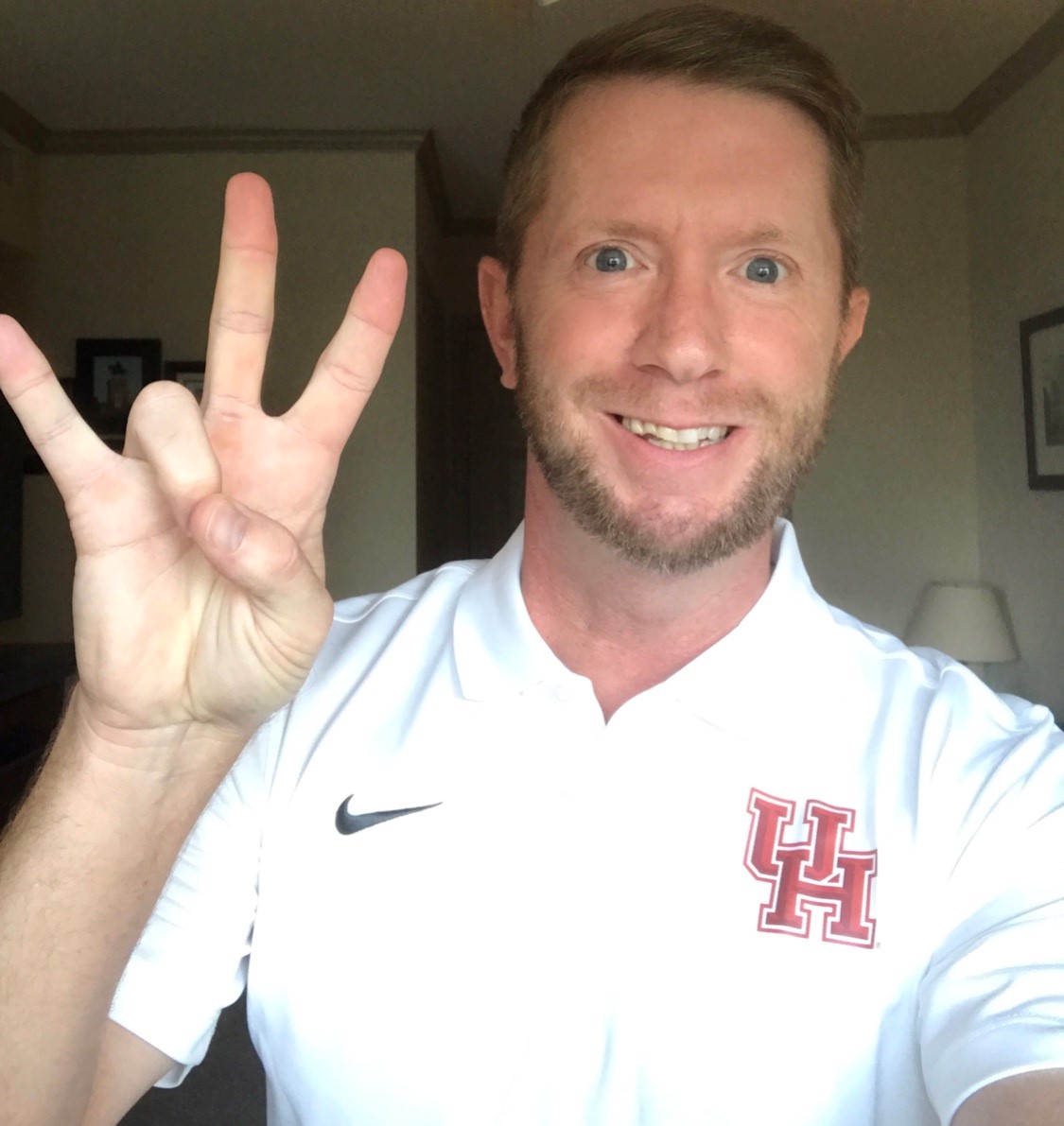 During the daytime hours, I'm a dashing real estate agent and entrepreneur. In my spare time, I'm the publisher of GoCoogs.com. We want to deliver the very best content and analysis to UH fans. My real estate website: SMHRyan.com
Share This Content With Other Coogs!