Brutal End To A Great Year For MBB
I feel for the people that have driven across Houston in rush hour traffic, game after game, year after year, to watch mediocre and sometimes bad play for decades.

Those are the people that deserved this win. Still, I'm happy they got to live this journey and get that albatross off their backs. More importantly, we are building a program at the corner of Cullen and Holman.

A few notes from the game:

This was the 3rd grueling game in 6 days that went down to the wire. The emotional gut punches they've taken have been incredible. But I couldn't be any prouder.

No other team all season has played 3 games like that in 6 days. None.

And, we played the 2 most exciting games in the tournament through 3 days. We did the punching in one and took a roundhouse in the other.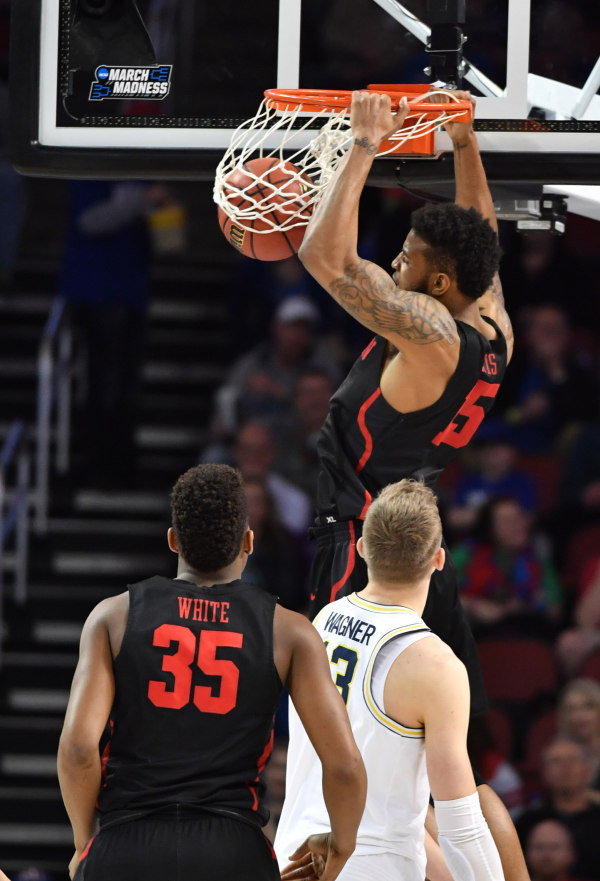 The Michigan game was an instant classic. We use that phrase so often but this meets the criteria. 12 ties and 17 lead changes. Back and forth. UH stood toe to toe with the #7 team in the country.

Most people will remember this season for 'the shot' but this team accomplished quite a lot. We started out losing to Drexel – a 13-20 team that finished 242 in the RPI. You'd never have guessed where this team went from there.

Wins over 7-seed Arkansas, two over 4-seed Wichita State, and 2-seed Cincinnati would usually be what we hang our hats on. We made it to the conference finals and were in it til the closing seconds.

I love that Kelvin committed to making this game more of a team game. It wasn't just the Rob Gray show. The team was more into the game and not standing around watching Rob go to work.

Michigan outscored UH 15-6 in points off of turnovers. The Wolverines took 30 3-pointers, 12 more than UH. Over half of their shots were 3's yet it felt like they were constantly driving to the basket.

Rob Gray's 62 points in the first weekend of the tournament are the most since Steph Curry had 70 in 2008.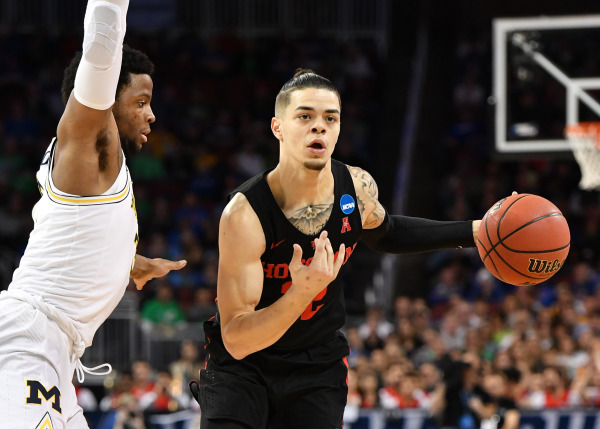 John O'Korn is still a tool.

There are a hundred things you can say lost the game for UH: most will say the refs. Some will say the missed free throws at the end. Others could point to the 2/11 shooting on drives to the hoop in the first half. A few would mention Breaon Brady playing just the first 3 minutes of each half due to quick fouls. Could even blame Kelvin for not losing his tie!

This team overachieved. They did something no other UH team has done in 34 years and for that, they'll always have a special place in UH lore. It was a lot of fun watching this team that personified the UH spirit: not the most talented, not the smoothest but definitely gritty, tough, and no non-sense.

Thanks for the memories, guys. We'll always adore thee.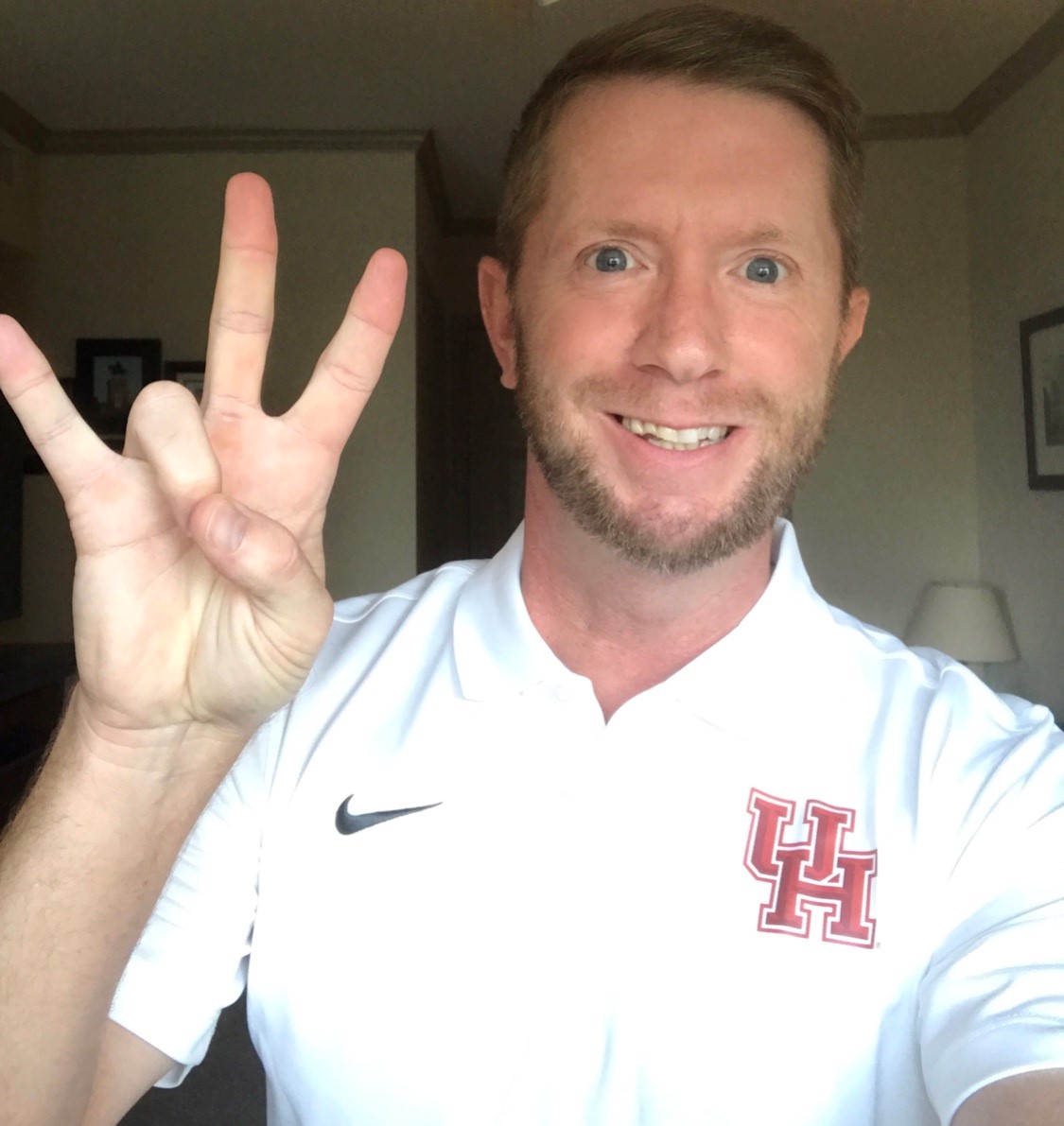 During the day, I'm a real estate agent and entrepreneur but my passion is publishing GoCoogs.com. We strive to provide the best content, analysis, and advanced stats to all UH fans.
My real estate website: SMHRyan.com
Share This Content With Other Coogs!