A quick look at the reaction from the San Diego perspective. Stories from the San Diego Union Tribune:
Aztecs lose to Houston as Kell's final shot fails to fall
by Mark Ziegler
What looked like a routine rout of a 6 seed against an 11 became one the best games of this, or any, NCAA Tournament, with a furious back-and-forth finish, with one crazy shot topping the last, with roars from one side of the arena and then the other, and then finally with a shot arcing toward the basket as the clocked ticked to zero — suspended in time, victory and defeat resting on its destination, elation and dejection hanging in the balance.
12 hours after the fact, the amazing UH win is still breaking news in the Gaslamp, Hillcrest, and on Coronado Island.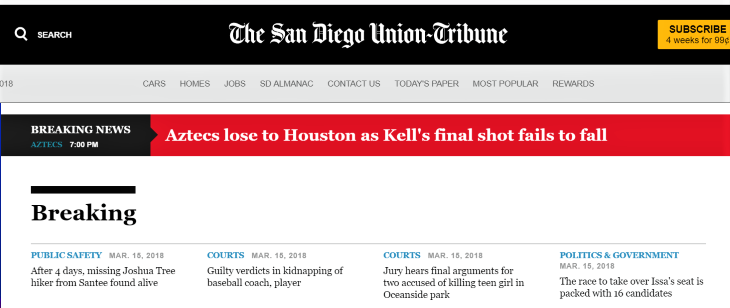 Costly turnovers create NCAA-bruising hole in Aztecs' loss to Cougars
by Bryce Miller

"It seems like we were trying to play catch-up the entire game," Aztecs coach Brian Dutcher said.

That's because they were, almost from the tip.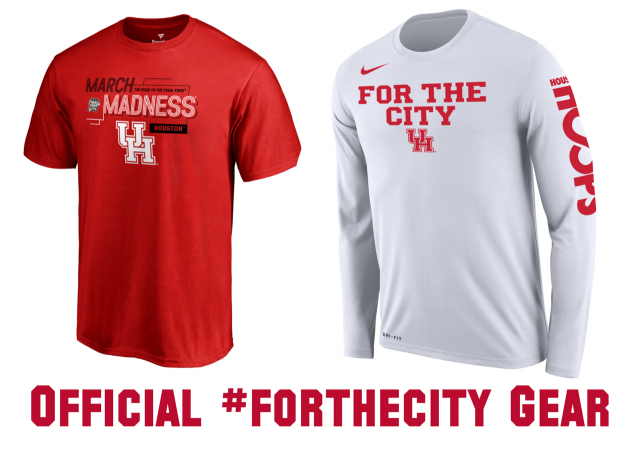 SDSU Video Highlights
GoAztecs.com
The last-second play that nearly won it for San Diego State
by Mark Zeigler

"I was thinking about Cincinnati, how I had a final chance to win the game for us and didn't. So I just wanted to come through for my team and just give all the U of H fans the feeling they haven't had since 1984."
SDSU Head Coach & Player Reactions