Officially Signed
As of 9:20 a.m., the following players have officially signed with UH. Click to read their profile, see highlights, and more.


Defensive tackle Adonis Friloux from Hahnville, La. will not be signing until February. That's not great news for the Cougars.
I will be signing February 5, 2020 🙏🏽#GodsPlan

— Adonis Frilouxッ (@Trill_DaDon) December 18, 2019
Full Commitment List:
Holiday Sale: Save 50% On A Membership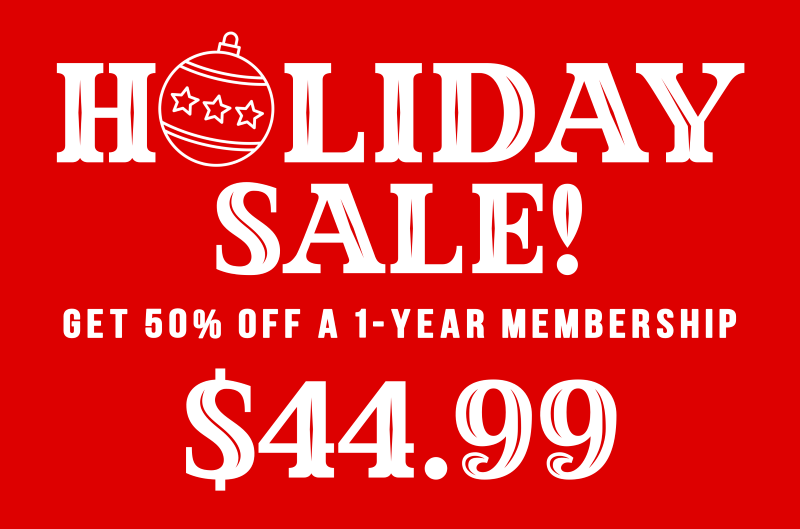 Who else goes in-depth about the Cougars every day? Where else can you go for historical content about our Houston Cougars?
GoCoogs.com takes pride in writing about UH history – the great teams, players, and coaches. Help support our mission of keeping Cougar history alive – become a GoCoogs member today.
You'll also get current-day Houston Cougar analysis, film study, ande player insights when you become a member of GoCoogs.com. Now just $49.99 for a year. Subscribe now!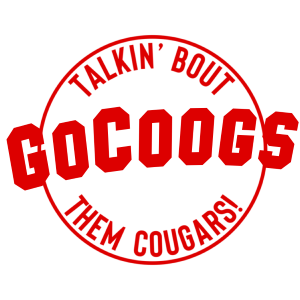 Thanks for reading GoCoogs.com! GoCoogs is the must-read website for any serious UH fan. Our subscribers get the best Cougar content, analysis, and discussion along with quality writing you won't get anywhere else.