Part 2: Countering SMU's Tampa 2 Defense
In our film room study, we looked at the SMU defense and offered a few thoughts on how UH could have beaten it. Here, we'll look at specific ways to counter the Tampa 2.

The point of running this offense – where no running back or receiver is featured – is that it's supposed to work against any defense. Even if someone is out or having a bad day.

And sure, we've put up a lot of points and big offensive numbers but we've also seen this offense stumble for long periods: Rice first-half, Arizona for a half, Tulsa for 3 quarters, and the 2nd/3rd quarters vs ECU.

Saturday night was much of the same: we had one offensive touchdown through 47 minutes vs SMU. We brought in a whiz kid with an offense that's supposed to be good for all situations. Why is it not working out that way?

…

A note to our readers:
We made the SMU Film Room Study free but this second-part is subscriber-only content. Some of our articles are free in order to show the value of a GoCoogs Insider subscription.

Insider is where you'll get premium HOUSTON COUGAR content just like this. You'll also get in-depth analytics and our entertaining subscriber-only message board. Become part of the fastest-growing Cougar Community and join GoCoogs Insider.

You can read more read more about GoCoogs Insider or subscribe below.


Choose Your Membership Plan: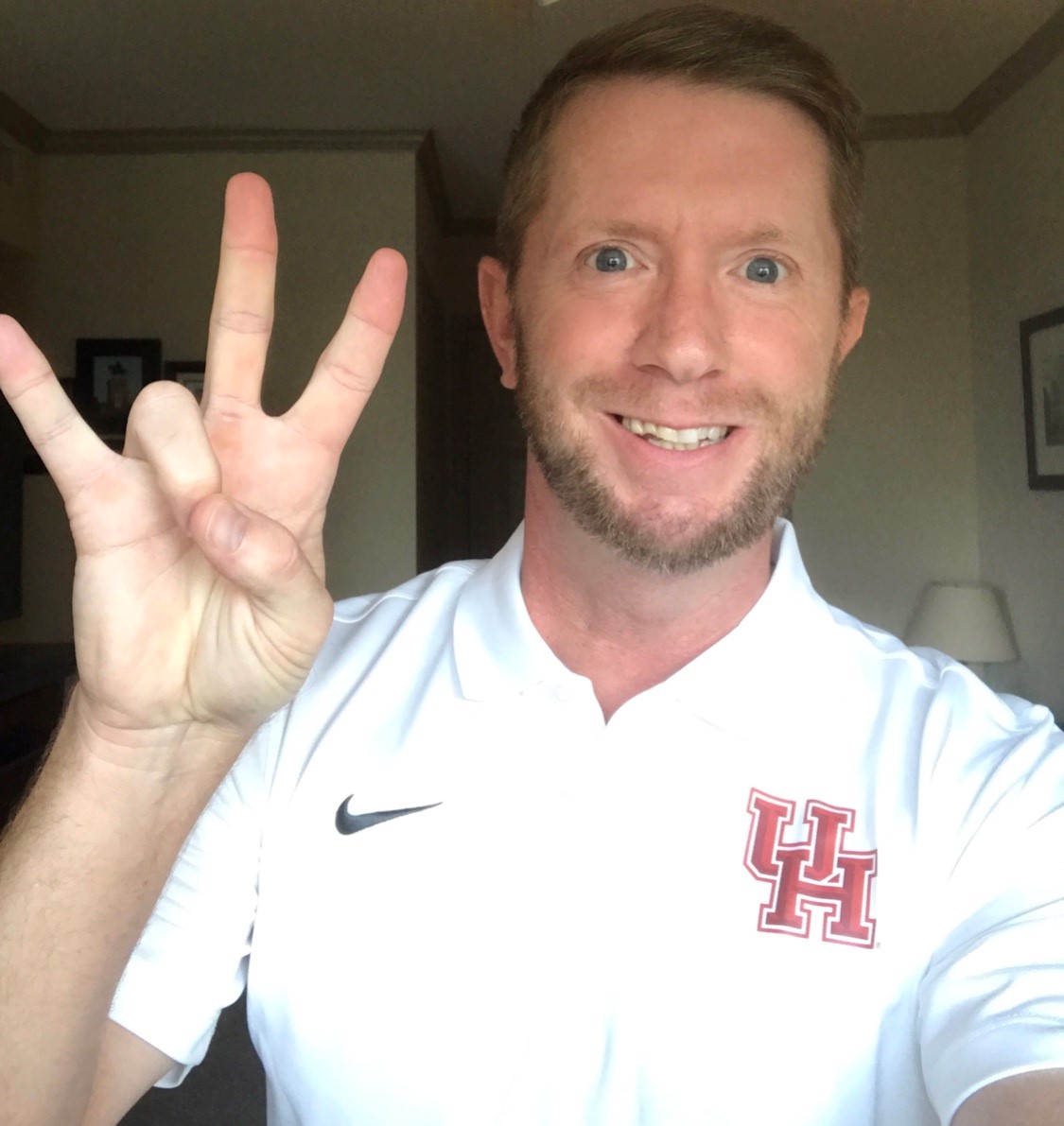 During the day, I'm a real estate agent and entrepreneur but my passion is publishing GoCoogs.com. We strive to provide the best content, analysis, and advanced stats to all UH fans.
My real estate website: SMHRyan.com
Share This Content With Other Coogs!