Link Gumbo – Feb. 12th, 2018
Get ready for baseball season with a quick primer:
2018 Roster – uhcougars.com
Trey Cumbie Named 1st Team All-American – ncbwa.com
Preseason Media Rankings – theamerican.org
1st Series Opponent: Holy Cross Picked 3rd in Patriot League – goholycross.com
Houston Chosen As 2018 Favorite – theamerican.org 
February Schedule: 3 with Holy Cross, @SHSU, 3 @ Fullerton, TSU – uhcougars.com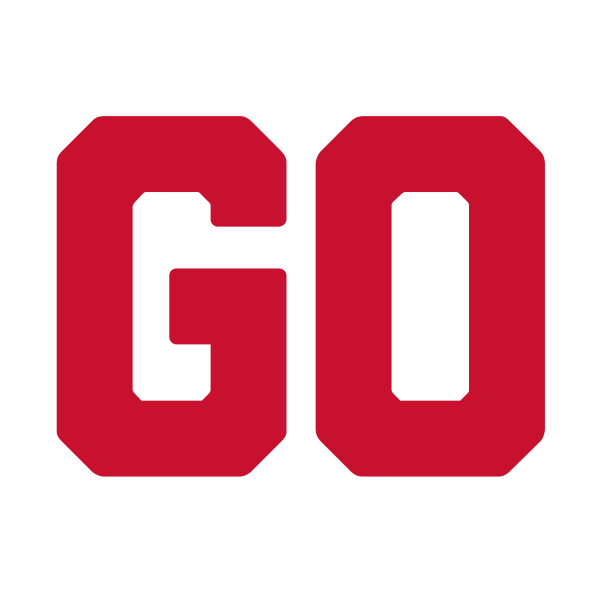 Thanks for reading GoCoogs.com! If you enjoyed this story, please "Share It" on one of the social media platforms below.
Share This Content With Other Coogs!