Film Room: Austin Robinson Sets Up Nick Watkins
Austin Robinson's 21 tackles are the 8th most in a game in program history. He was all over the place and had two sacks and 4.5 TFL.

While Robinson is credited with 21 tackles, he actually had 24: two were no-plays due to chop blocks and another was the illegal shift in the 4th quarter. Robinson was everywhere.


This article is Premium Content:
This content is now available as a part of the GoCoogs Insider package – our new premium subscription option featuring our best content, analysis, and new Veer message board.
You can read more read more about GoCoogs Insider, return to the homepage or subscribe below.


Choose Your Membership Plan:
$8.99 per month
$79.99 per year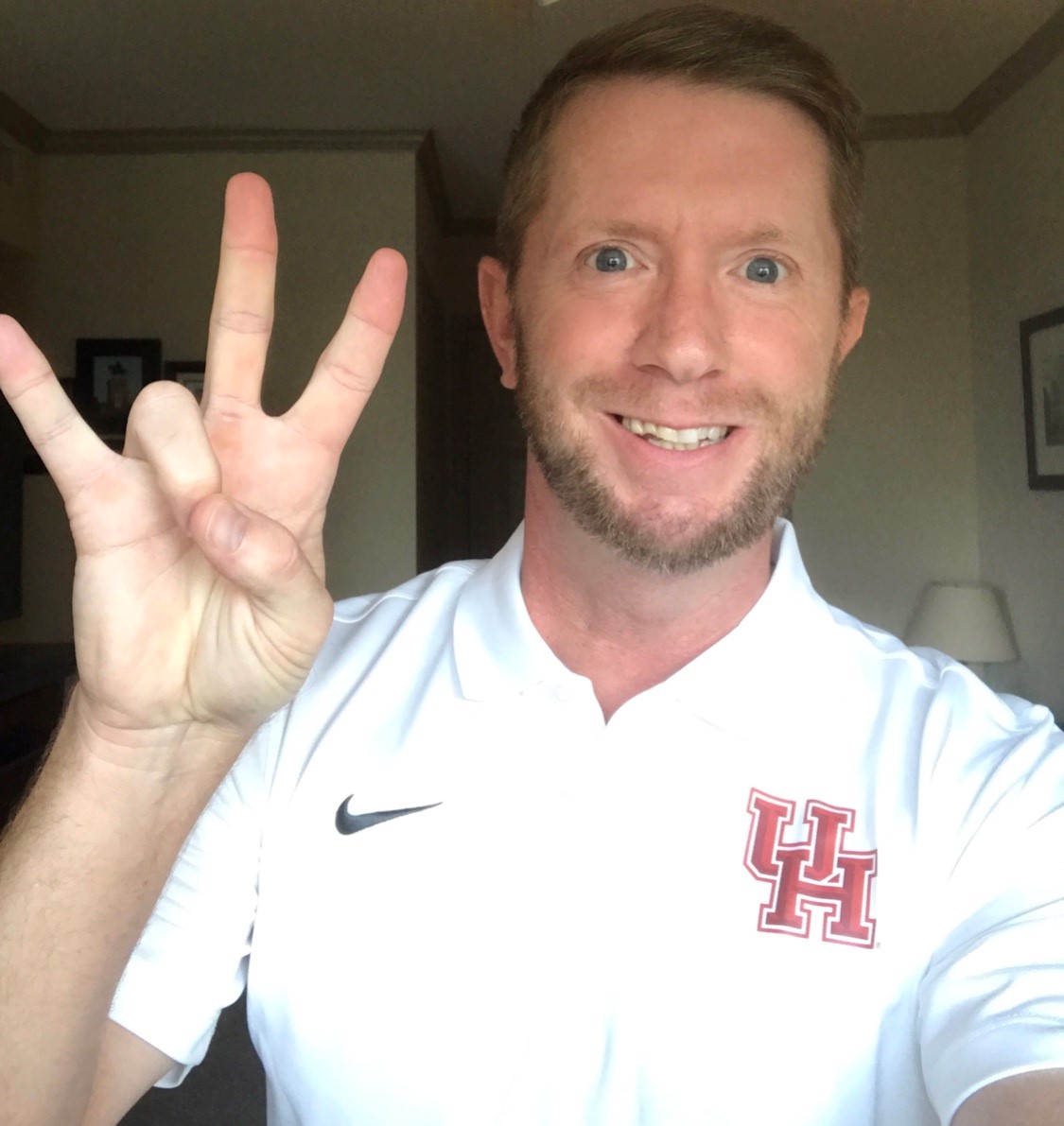 During the day, I'm a real estate agent and entrepreneur but my passion is publishing GoCoogs.com. We strive to provide the best content, analysis, and advanced stats to all UH fans.
My real estate website: SMHRyan.com
Share This Content With Other Coogs!