Cougars 42, Pirates 20 – October 13, 2018
Go in-depth in our week of ECU coverage:
All The Stories From The 2018 Season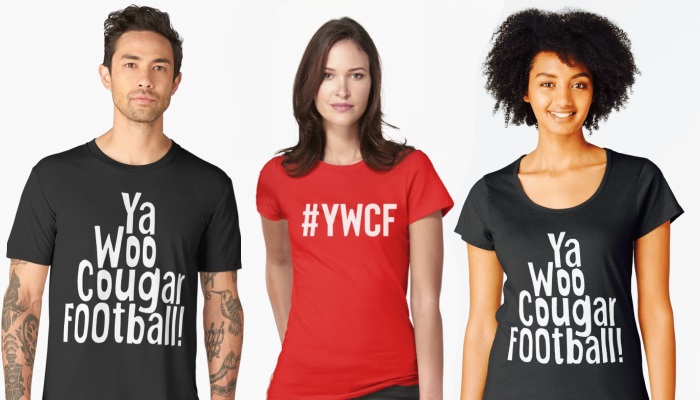 Ya Woo Cougar Football at GoCoogsStore.com
#GoCoogs
Do you need more UH analysis like this? Subscribe to our posts!
Get all GoCoogs.com stories in your inbox.
Share This Content With Other Coogs!