The UH offense came limping into the SMU game, literally. With numerous injuries, redshirts, and a quit to deal with, everything pointed to a blowout loss to #16 SMU.  Instead, Dana Holgorsen put together a great gameplan and the UH passing attack had it's best outing of the year.
But it wasn't all pretty. There were a lot of mistakes and a number of head-scratching decisions.  SMU pressured Tune all night and finished with 7 sacks and 4 QB hurries.  But the offense was able to claw back into the game over and over for 2 simple reasons:  They attacked the middle of the field and got the ball out as quickly as possible.
Clayton Tune was 8/12 on passes to the middle of the field.  Two other passes over the middle went for 15-yard penalties and another was a two-point conversion.  Tune had 16 attempts over the middle – by far a season-high.  But it's important to note that these passes weren't about the QB sitting back and surveying the field, checking down to a second and third option.
Those completed middle throws were all quick strikes that were released in under two seconds from the time he received the snap.  Out of the 33 passes on the night, only 2 were completed when released past 2 seconds.  Tune's only real options were to get rid of it quickly or try to avoid a sack.
SMU had a pretty basic plan for this offense: sell out on the run and put as much pressure as possible on the QB.  In the clips below, Tune was able to use that against them with his play-action passing game.
In this video, SMU was shocked to see us use the TE like this. So was I!  The linebackers bit hard…

Thank You For Reading!
Sorry! The rest of this content is only available to GoCoogs subscribers.  Members: sign in to your account.
Save 30% On A GoCoogs Membership
Get more Houston Cougar analysis, more film study, and more player insights when you become a member of GoCoogs.com. Now just $62.99 for a year. Subscribe now!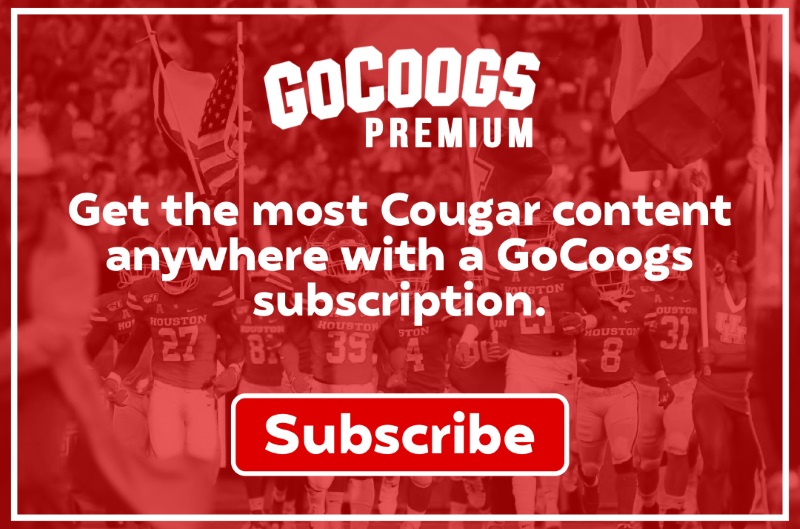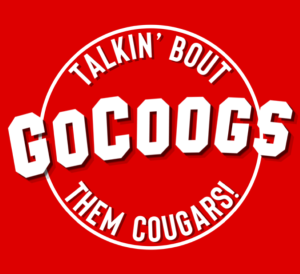 Towns is a former UH athlete, having played baseball for the Cougars in the mid-90's. He is most famous for walking 9 LSU batters in just 3 innings vs. LSU. He also fired a 2-hit complete game shutout of SFA.