OL Play Has Regressed As Penalties Mount
Offensive line play has been slipping in recent weeks but we probably saw the worst of it against Temple. The OL couldn't solve the seven- and eight-men in the box that Temple brought much of the night. And they struggled to open up holes for the running game and had numerous drive-killing penalties.

In many ways, when D'Eriq King runs he creates his own holes. But when it's running backs taking a hand-off, there have been troubles going all the way back to the ECU game …

Cover Photo By Mario Puente

The rest of this story is available to GoCoogs Insiders …
It's a fact: GoCoogs Insider produces more UH Athletics content than any other source. But our value isn't just in the number of stories – it's the depth with which we cover the Coogs.
Become a part of the fastest-growing Cougar Community by joining Insider:
Choose Your Membership Plan:
$8.99 per month
$79.99 per year
#GoCoogs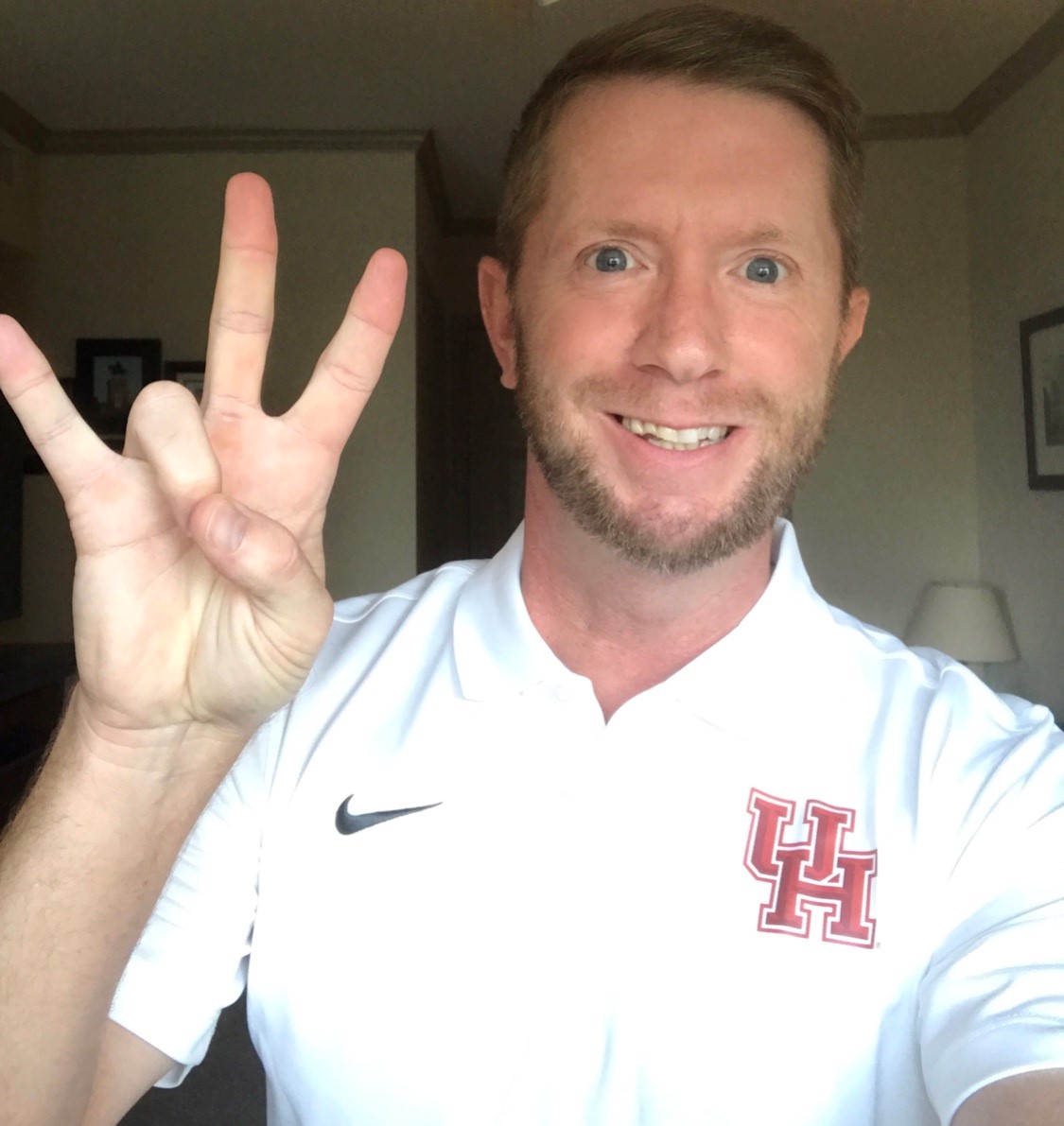 During the day, I'm a real estate agent and entrepreneur but my passion is publishing GoCoogs.com. We strive to provide the best content, analysis, and advanced stats to all UH fans.
My real estate website: SMHRyan.com
Share This Content With Other Coogs!