The Life & Times of Shasta: Gallery 1
Shasta existed as a live mascot on the UH campus from 1947 until 1989. Today, UH has an adopted Shasta through a partnership with the Houston Zoo.
In 1946, the Cougar mascot was officially adopted by the University although it had been in use for nearly 20 years. Alpha Phi Omega raised the money to buy an official mascot and held a contest to name her. Student Joe Randol submitted Shasta and the rest is history.
Click the photos to learn more.
What did you think of this gallery?
Next Up:
#GoCoogs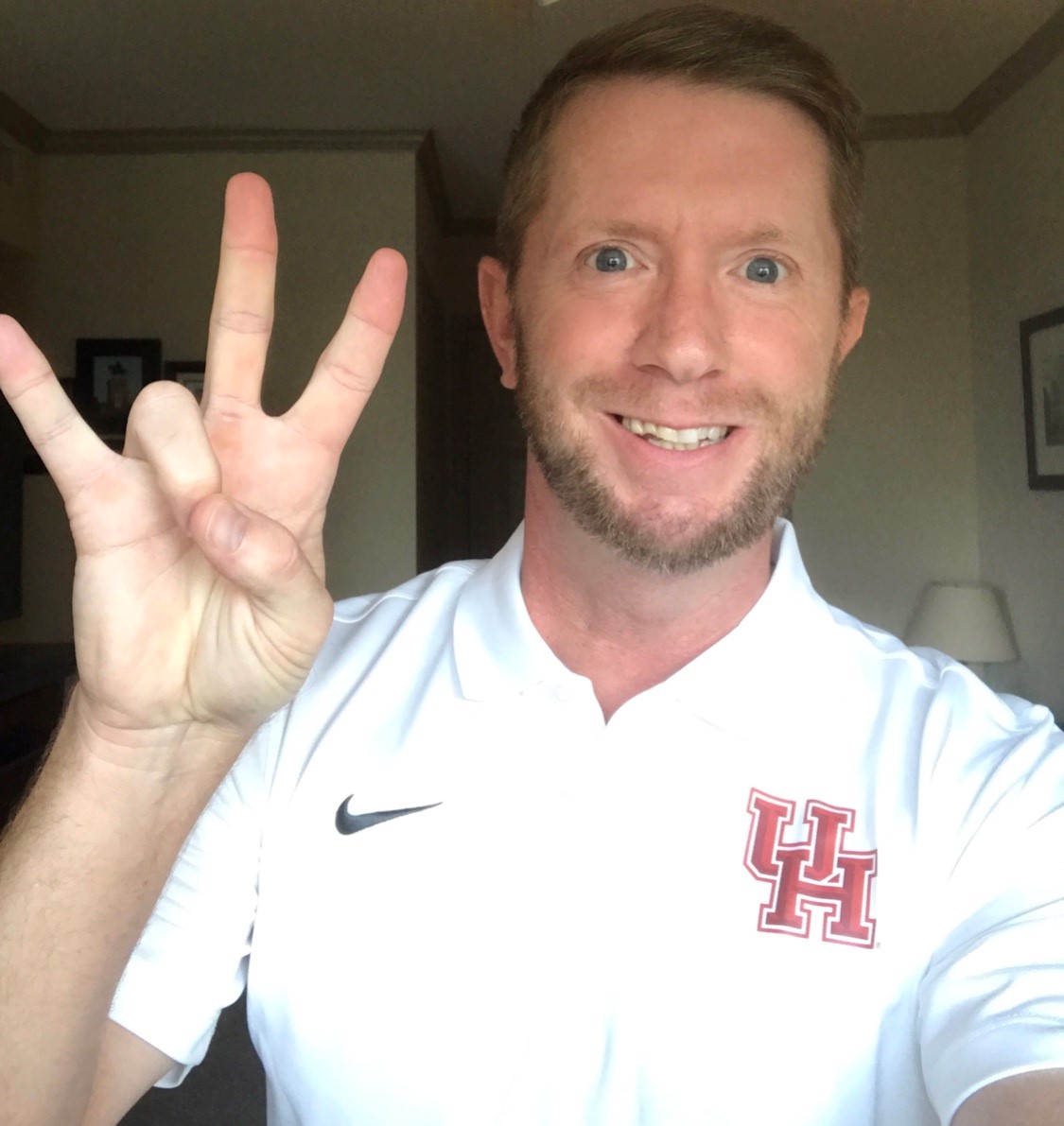 During the day, I'm a real estate agent and entrepreneur but my passion is publishing GoCoogs.com. We strive to provide the best content, analysis, and advanced stats to all UH fans.
My real estate website: SMHRyan.com
Share This Content With Other Coogs!