History of the AAII In Photos
UH Golf hosts the The All America Intercollegiate Invitational at the Golf Club of Houston. The event has long been considered one of the nation's premier collegiate tournaments,
Coach Dave Williams revolutionized golf when he started the AAII in 1955. Until then, matches were played against just one other team. Coach Williams brought together 20 to all play against one another in a tournament format.
The Coogs have long dominated the tourney, winning over 60 variations of team championships.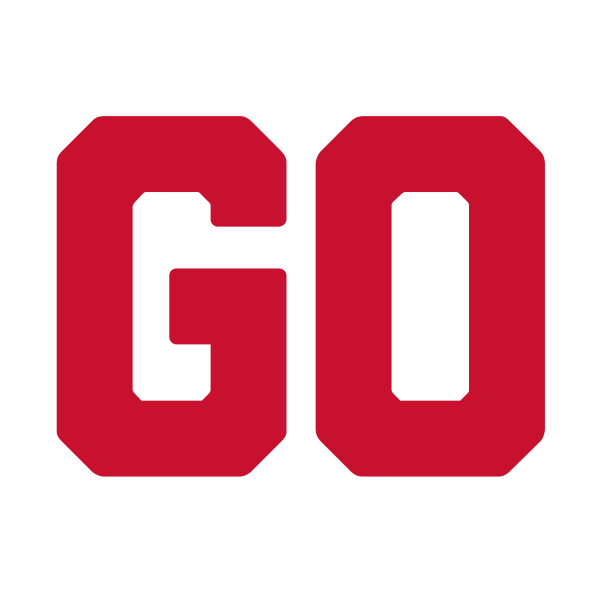 Thanks for reading GoCoogs.com! If you enjoyed this story, please "Share It" on one of the social media platforms below.
Share This Content With Other Coogs!