ICYMI: Post-Arizona Info, Content, And More
Catch up on everything going on with the Coogs! GoCoogs.com has had 11 new posts since the Arizona game. This week's In Case You Missed It:


Note: Use "reader view" on a mobile device to get the most out of this article.
GoCoogs.com Stories From This Week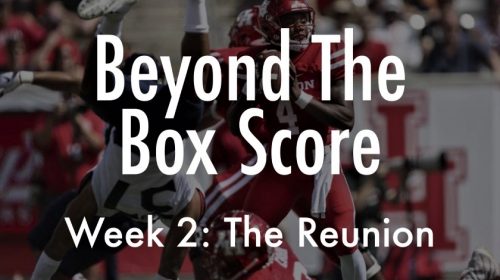 Beyond the Box Score: Arizona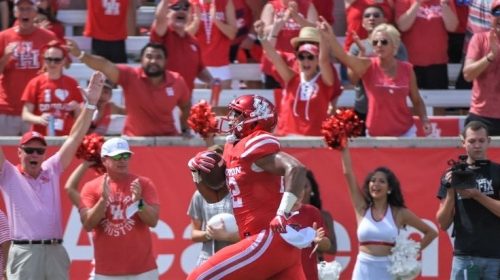 Brooker's Blocking Sets Up His TD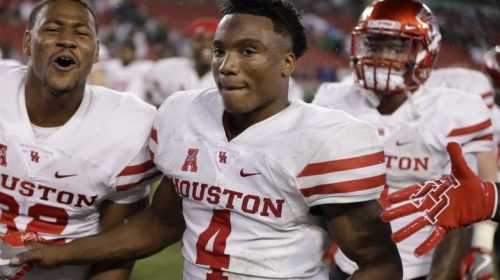 Stats That Matter: Arizona Game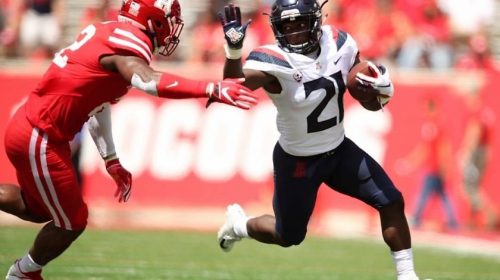 Constructive Criticism & Predictions Gone Wrong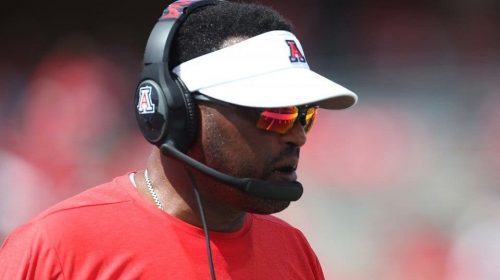 Funny How Things Work Out: The Noel Mazzone Saga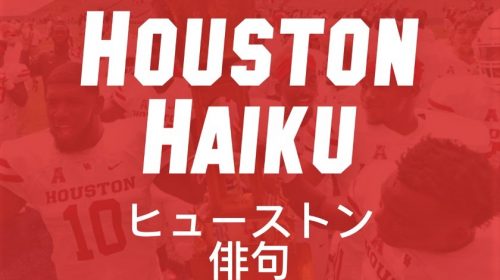 Houston Haiku For Week Two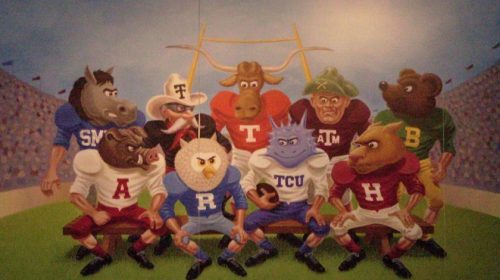 Houston @ Baylor: 1st Game In The SWC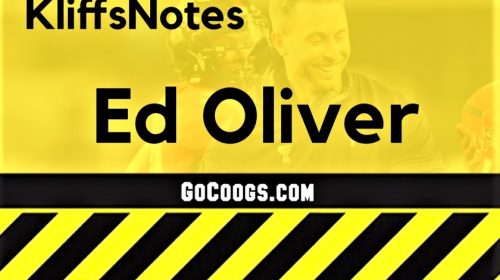 KliffsNotes: Kliff Kingsbury On Ed Oliver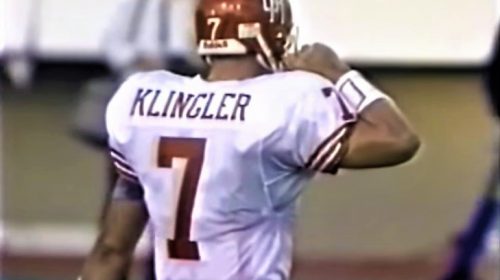 Houston @ Texas Tech 1990: UH's Last Win in Lubbock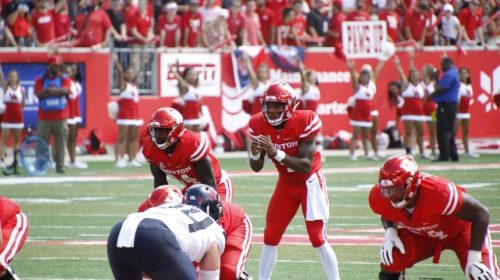 Arizona Photo Gallery #1




Arizona Photo Gallery #2

The Best of Cougar Twitter

Cougar Fans Predict the Tech Score
Ok Coogs – who ya got this weekend? Reply with your score! #GoCoogs pic.twitter.com/mZ1qcvEa3M

— GoCoogs.com (@gocoogs1) September 13, 2018
This is a great photo of Marquez Stevenson but an even better one of Kevin Sumlin.

You'd think he'd be more accustomed to blown coverage. #GoCoogs pic.twitter.com/8CdzVVM9YS

— GoCoogs.com (@gocoogs1) September 12, 2018
Major on Bryson Smith: 'You'll see him a lot' on the field.
He adds, 'He reminds us of the other No. 1 we had from Tyler.'

— Joseph Duarte (@Joseph_Duarte) August 29, 2018
.@CPezman directs Romello Brooker towards the end zone after a catch from @DeriqKing_. Everyone on the @UHCougarFB sideline should do this on long scores. #newtradition #GoCoogs #HTownTakeover pic.twitter.com/1fAwKGRTZM

— Jackson Gorman (@dublemeat) September 12, 2018
The things I find in my "Drafts" folder in Twitter!! Insane. Memo to @ATT – send extra MOBILE CELL towers to TDECU stadium so we can send tweets and text messages. SERIOUSLY. WORST WI-FI EVER! Coogs running on the field- pretty cool! Lets Goooooooo Cooogs!! #HTownTakeover pic.twitter.com/HKxG1vB1vK

— Ted Pardee (@Pardee_Time) September 10, 2018
UH improves from 192 to 171 in the latest USNWR college rankings.

For the 1st time in the history of those rankings, UH is ranked ahead of Texas Tech.

As it should be! USNWR finally catches up to reality. #GoCoogshttps://t.co/OyXGuxc62r

— Cougar Football Feed (@UHFootballFeed) September 10, 2018
My Acting skills: 10/10 https://t.co/0xgu49Ayag

— Isaiah Chambers (@esta_guapo) September 8, 2018
I was the Daily Cougar sports editor when @UHCougarSoccer debuted in 1998. I became the soccer beat writer, too.

Today, the program celebrates 20 years. Great people from that 1st team. #GoCoogs #HTownHustle

My article from 9/8/98 – 20 years ago today:https://t.co/erNI8Q9SnR pic.twitter.com/bwjTUGKn0Q

— GoCoogs.com (@gocoogs1) September 8, 2018
I kinda like Arizona to upset Houston today. Good bounce back spot for Tate after a brutal first game, Houston didn't play well at all last week against Rice

— Dan Wolken (@DanWolken) September 8, 2018
And a little lagniappe:
The best special teams play of the year is already in the books:
Shortest punt return TD in football history?pic.twitter.com/A00AdSL9G6

— CBS Sports (@CBSSports) September 2, 2018


And the funniest robbery attempt of all-time:
This might be the most cringeworthy robbery you've ever seen. pic.twitter.com/jkUMmSaHUk

— USA TODAY Video (@usatodayvideo) September 11, 2018
Official Cougar Gear From Fanatics


#GoCoogs
Subscribe to posts like this
Get all GoCoogs.com stories in your inbox.
Note: Use "reader view" on a mobile device to get the most out of this article.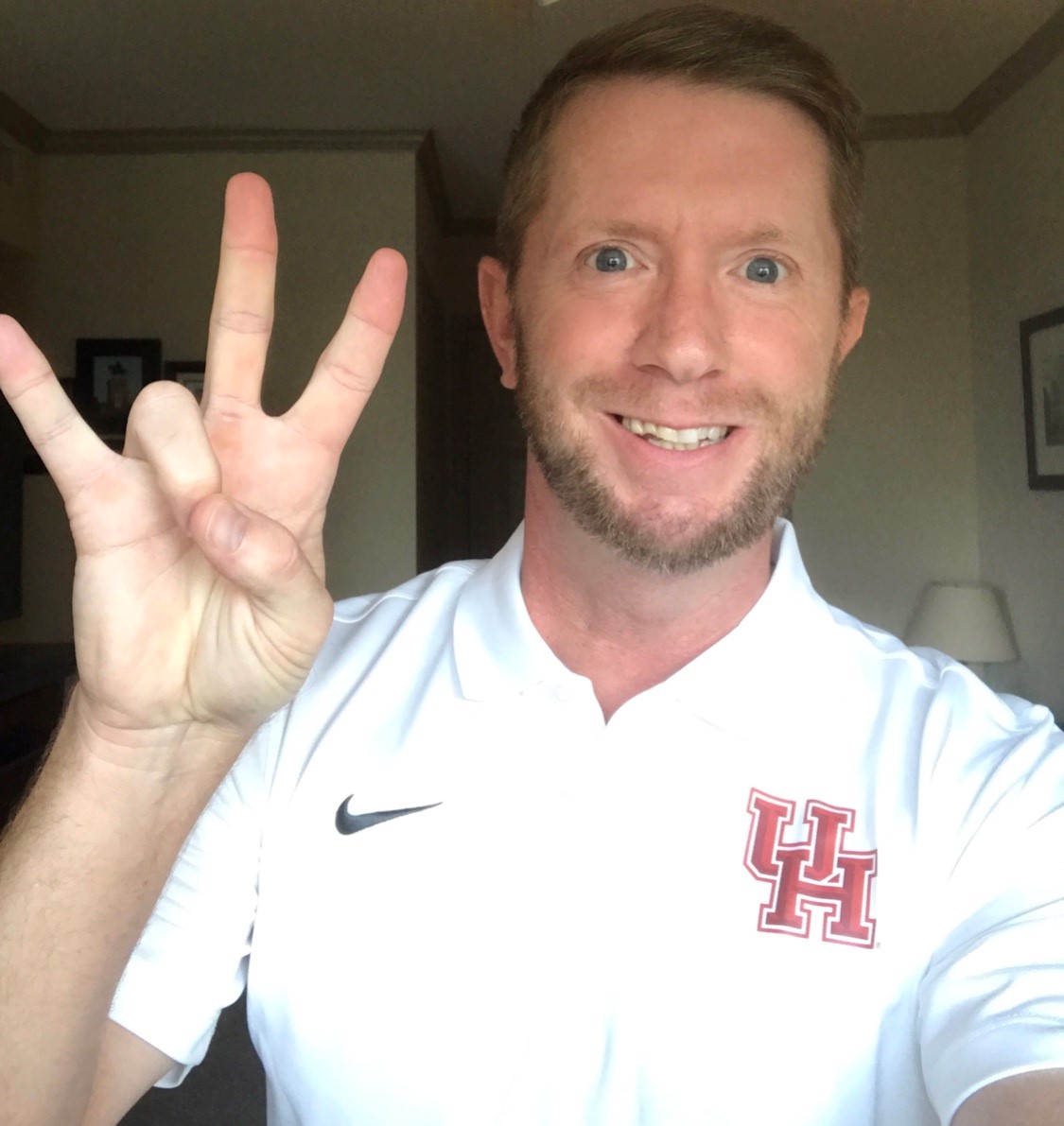 During the day, I'm a real estate agent and entrepreneur but my passion is publishing GoCoogs.com. We strive to provide the best content, analysis, and advanced stats to all UH fans.
My real estate website: SMHRyan.com
Share This Content With Other Coogs!